In over 130 years of its history, Bosch directly impacted lives of many generations – by revolutionizing many aspects of popular technologies, such as spark plugs or power tools, but also through supporting responsible and progressive business practices. We are proud to be a part of everyday lives all around the globe, providing solutions for people of all ages. From technologies ensuring comfort and safety of children and educational programs for young professionals to inclusive teams in the workplace and sustainability initiatives, we want everything we do to be truly "invented for life."
Fascinating products - even for the youngest customers
Bosch products are recognized all around the world thanks to their functionality and aesthetic design. Our power tools, automotive products, and household appliances delight adults and help them achieve their goals. However, we strive to make our technology beneficial for all - even children. That's why we deliver solutions that improve the safety and comfort of all customers, including the little ones.
Hidden guardians. Safety locks on our domestic appliances keep even the most curious children safe and help avoid household accidents.
Your baby's first ride. Bosch e-stroller might be your child's first electric vehicle – while also making daily walks a bit easier for the parent.
Mom in the workplace. Our innovative Milky Way project brings attention to the challenges that working mothers face every day.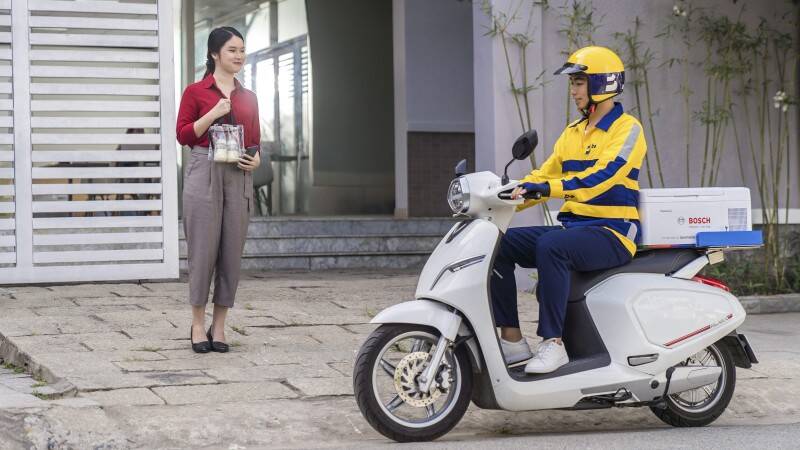 Global partnerships – to nurture a generation of future leaders
Global presence comes with a great responsibility towards local communities. That is why we invest in hiring and developing local talent through multiple educational programs targeting young adults as well as seasoned professionals who are looking to future-proof their careers.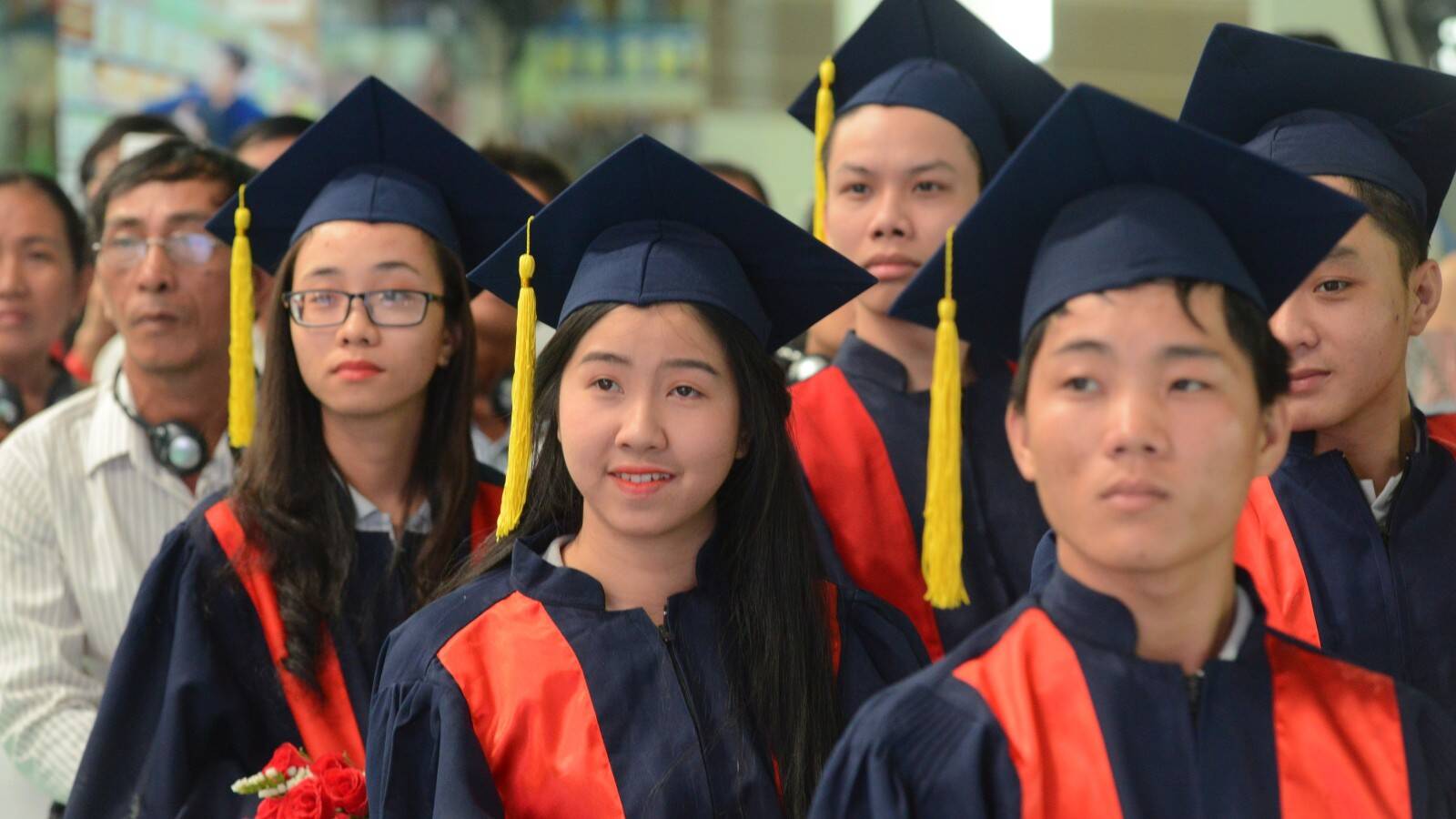 First of all, our apprenticeship and internship programs help young people develop skills that are or will be in high demand in the industry in the next couple of years. Bosch Technical Industrial Apprenticeship training program (Bosch TGA), for example, trains young people in the innovative fields of industrial mechanics and mechatronics using latest industrial technology in ASEAN and Germany, helping the region build a highly-skilled technical workforce.
Secondly, Bosch works closely with educational institutions in the ASEAN region to exchange knowledge and find new ways of supporting local talent and businesses. Our new Industry 4.0 training program, launched in collaboration with Singapore Polytechnic, will train about 1,500 workers and support 300 companies in the next five years. In addition, a longer specialist course created in partnership with the Singaporean-German Chamber of Industry and Commerce will cover areas such as business models in production and logistics, as well as technology related to cyber-physical systems.
By supporting vocational training programs and lifelong education, Bosch does not only expand the opportunities available to local workforce and support smaller local businesses, but also secure our position as an employer of choice in the technology sector for years to come.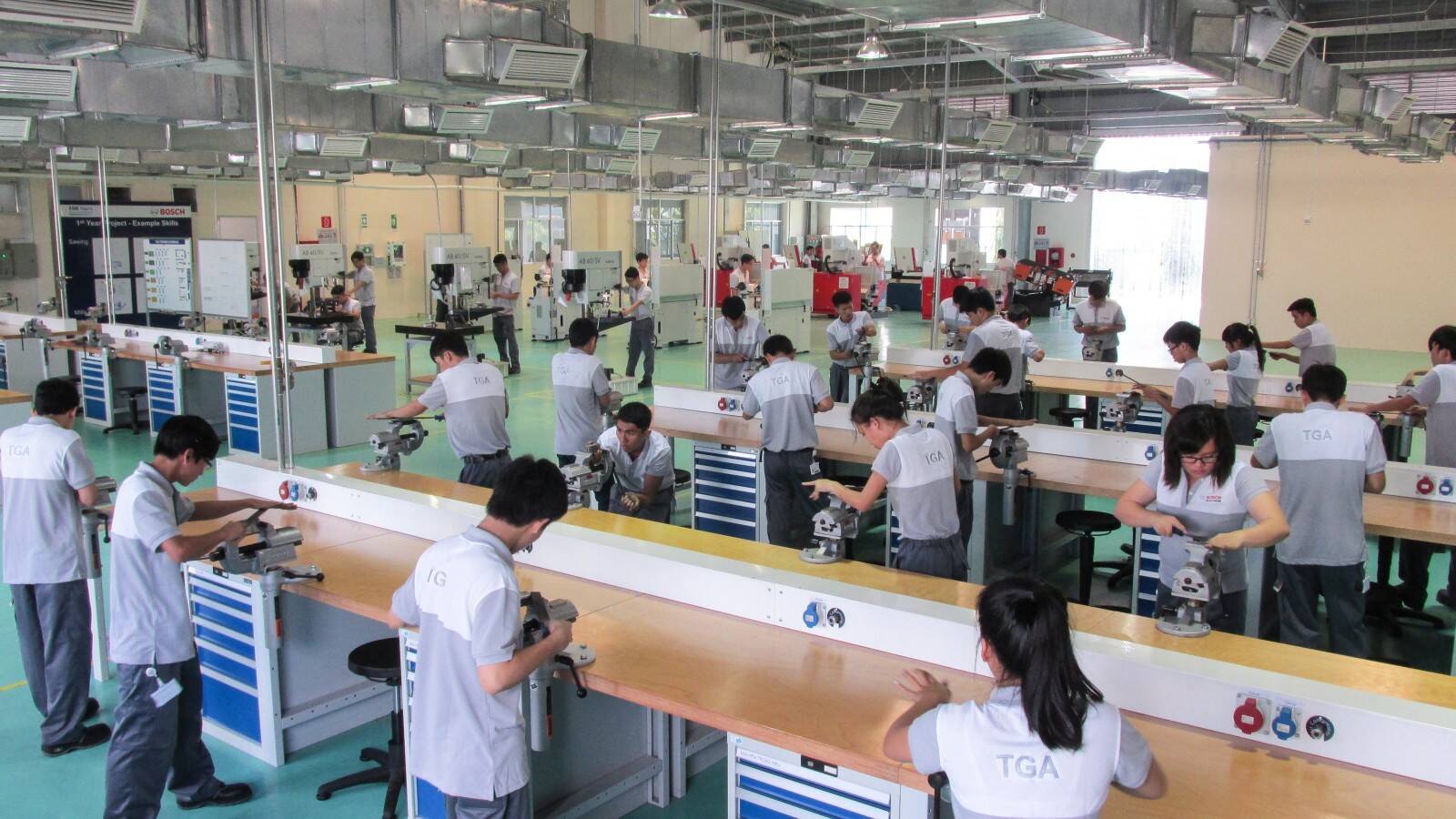 Quality – knowledge passed on to the next generation
At Bosch, we invest in education because we understand that knowledge and expertise are necessary to deliver quality. We also believe that all our associate can greatly contribute to our shared goals, regardless of their age - sharing across generations promotes creativity and contributes to innovative solutions.
With Bosch Diversity Management and focus on mixed-age teams we created a network of senior experts who share their knowledge with younger associates. The network has been growing continuously since 1999, and now comprises 1,500 people around the world. In total, the registered retirees have more than 40,000 years of experience.
Responsibility – growing sustainably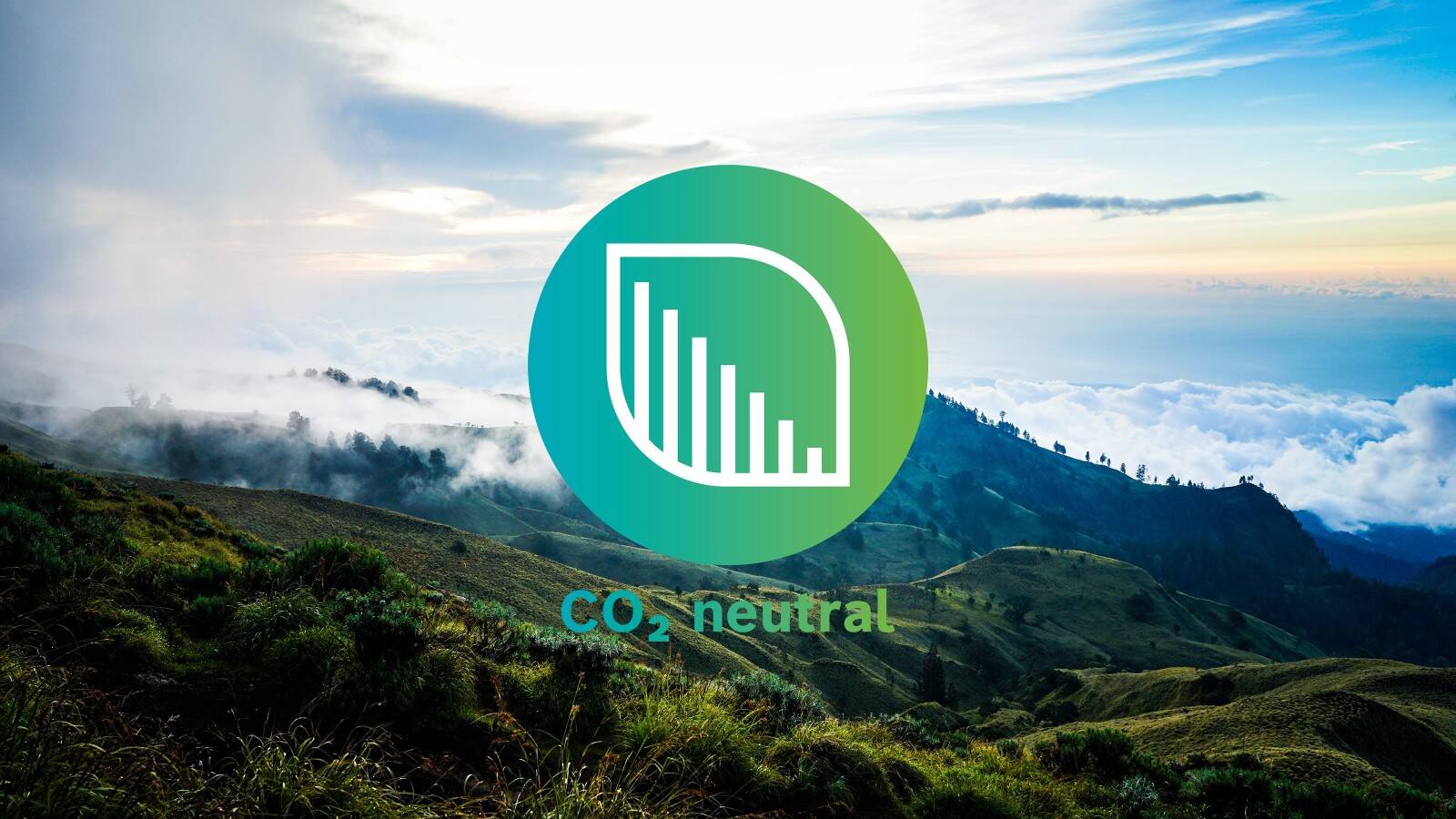 We touch lives of millions by delighting them with our products and empowering them to achieve their dreams for generations to come. By pledging CO2 neutrality from year 2020 and onwards, we make a promise to our current and future customers, as well as our associates, that we will grow more sustainable every day. From reducing our own CO2 emissions to supporting green initiatives globally, we are actively looking for ways to fight climate change.
The true meaning of "invented for life"
Whether it's through building fascinating products that enhance the quality of life, establishing global partnerships that serve local communities, or operating with responsibility to protect what's most important, we always aim to deliver exceptional quality. This is how we build and maintain trust of our customers and exemplify the true meaning of our motto, "Invented for life."