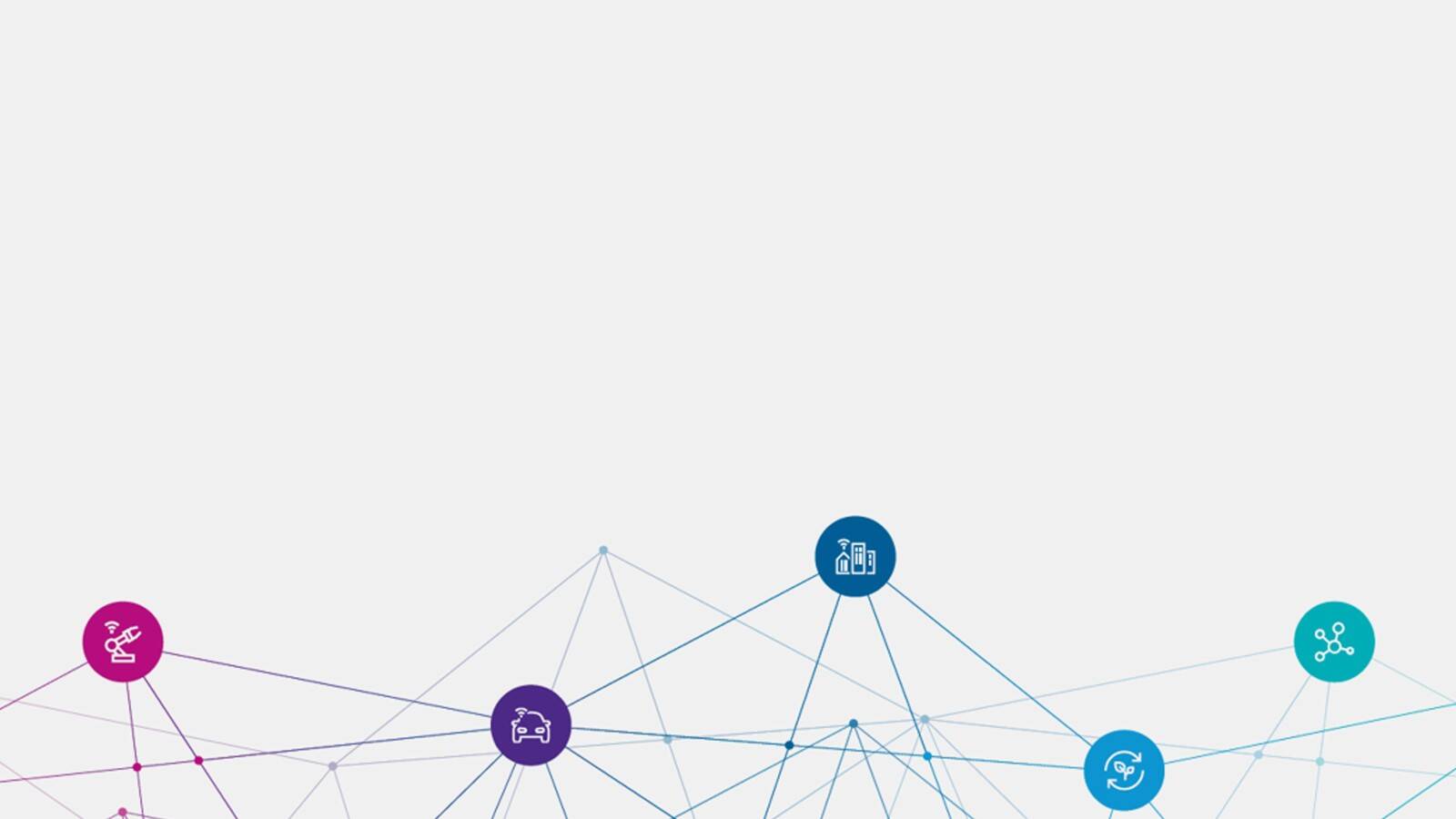 Bring Your Ideas to Life at The Bosch IoT Hackathon
The Bosch Group is a leading global supplier of technology and services and is currently transitioning into a leading global IoT company. Already in 2018, over 52 million web-enabled products we produced. Bosch offers innovative solutions for smart homes, smart cities, connected mobility, and connected manufacturing using sensor technology, software, and services as well as its own IoT Cloud.
With experience and expertise in creating connected solutions using IoT, Bosch invites young innovators to create and realize their own ideas through an IoT Hackathon 2019, Connected Solutions for Indonesia.
Innovators are challenged to target potential and opportunities and create solutions using Bosch IoT Ecosystem.
Registration & Selection Process
1. Form a team of maximum three people and develop an IoT idea and solution from five challenges above using Bosch XDK.

2. Download the registration guide, fill in the registration template and submit it to 2019.BiH@id.bosch.com. Deadline for submission: 8 September 2019

3. Teams with the best ideas and solutions will be contacted via e-mail to join the Customer Interview Stage. Announcement date: 15 September 2019

4. The selected teams are required to submit a Customer Interview Deck to 2019.BiH@id.bosch.com. Deadline for submission: 29 September 2019

5. The best ten teams with the highest accumulation scores will be invited to compete at Bosch IoT Hackathon 2019. Hack Days: 16-17 October 2019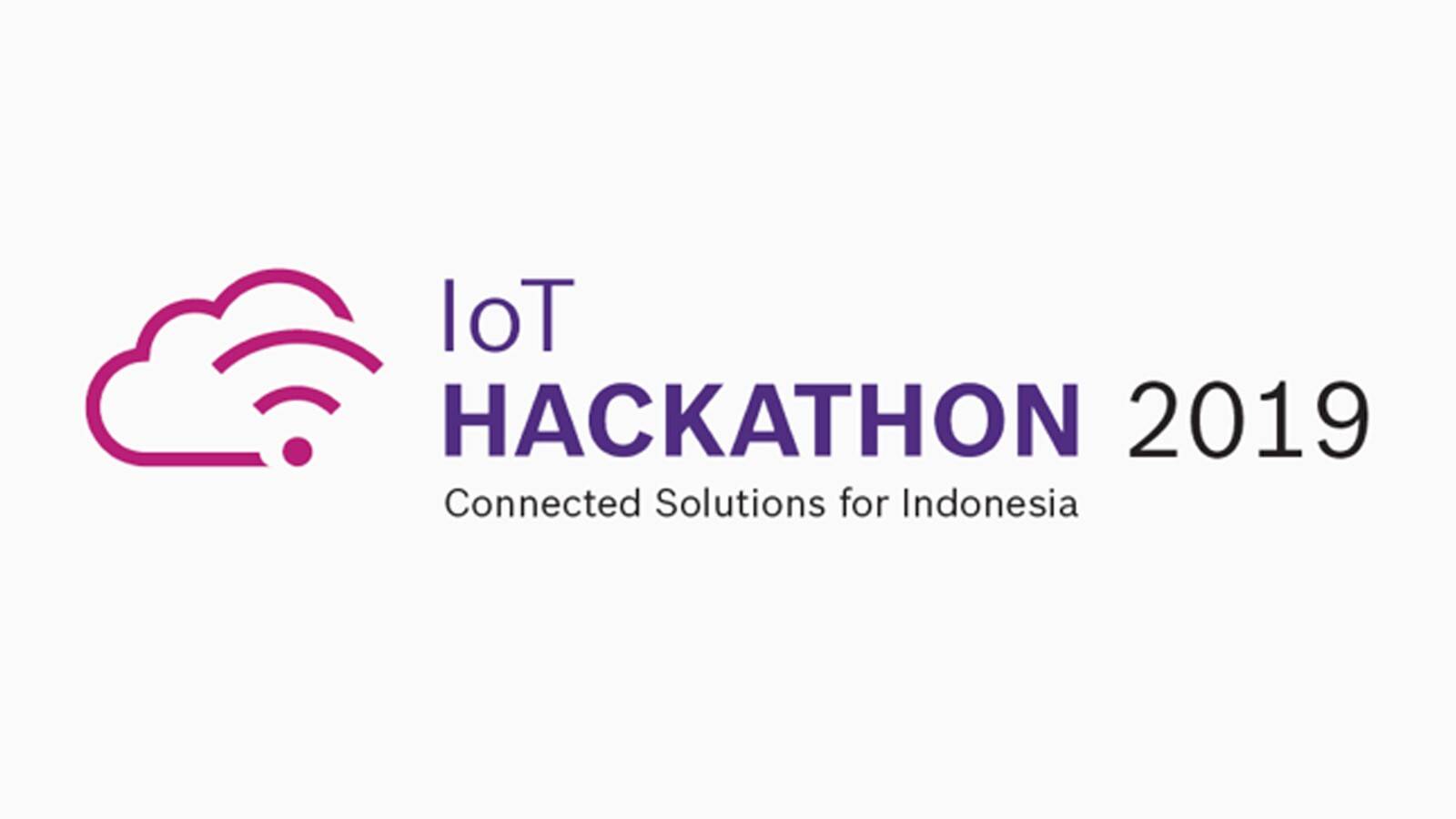 Download registration guide
The winning team will get a project budget and work collaboratively with Bosch to commercialize market potentials.
If appropriate, the team will be invited to attend and present the project at Bosch Connected World 2020 in Berlin.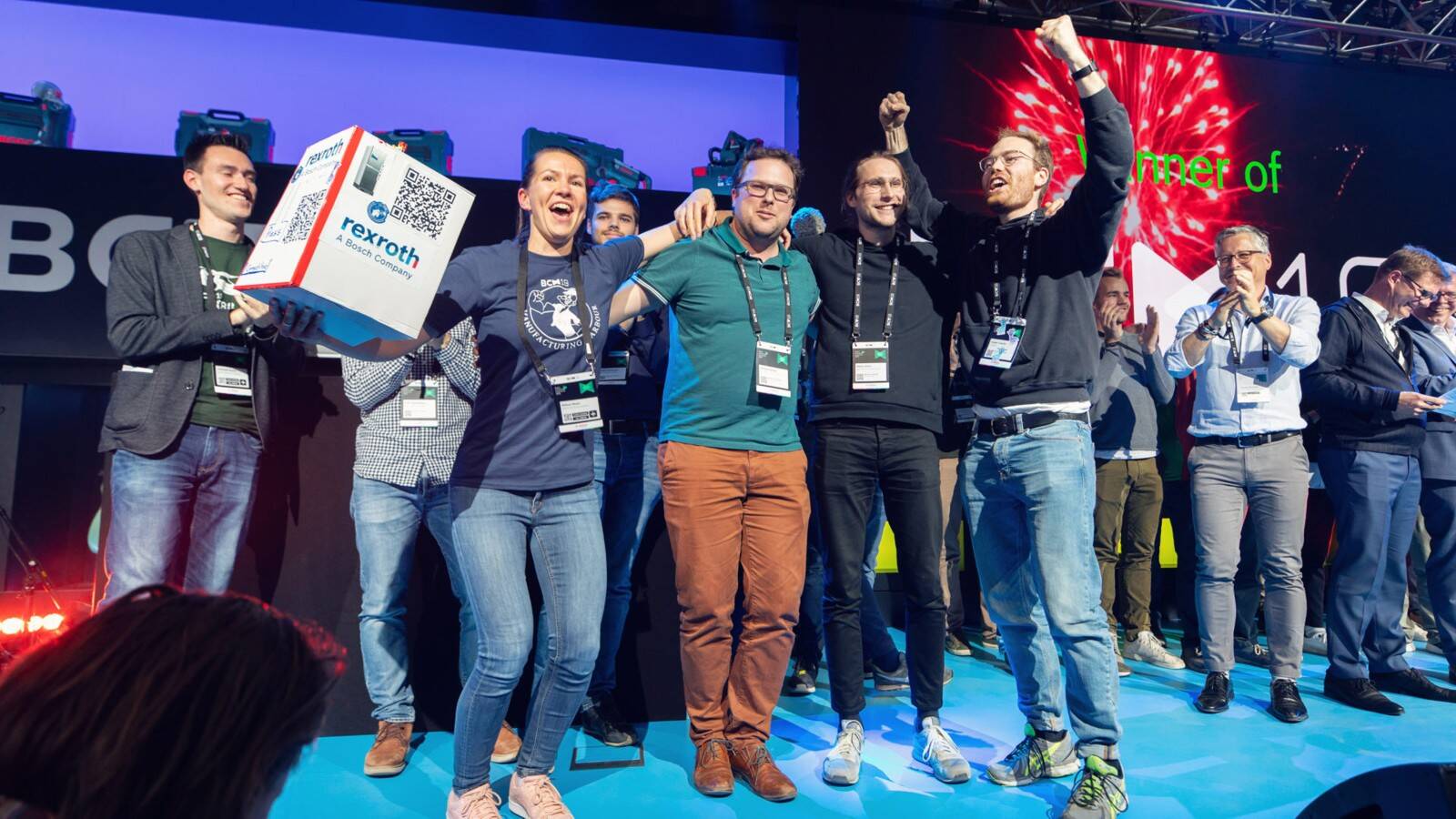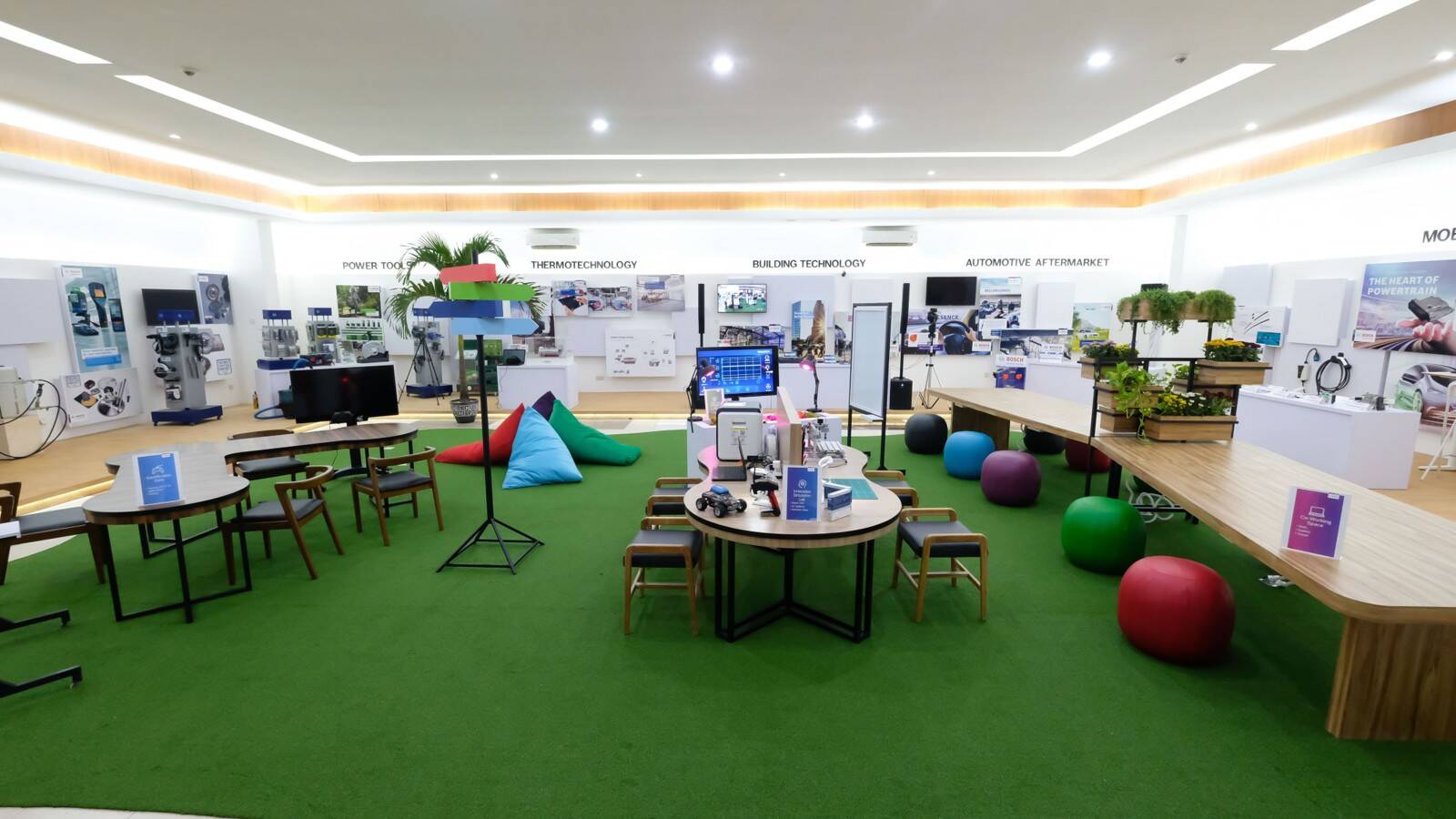 Bosch Experiential & Innovation Center Surabaya
Jl. Raya Diponegoro No. 27, Darmo,
Wonokromo, Surabaya, Jawa Timur
60241, Indonesia
Cross Domain Development Kit |XDK
The all-in-one sensor-based device for the realization of all IoT use cases or proof of concepts. Within its compact housing, the XDK is battery powered, offers 8 sensor parameters, and connects via Bluetooth and Wifi.