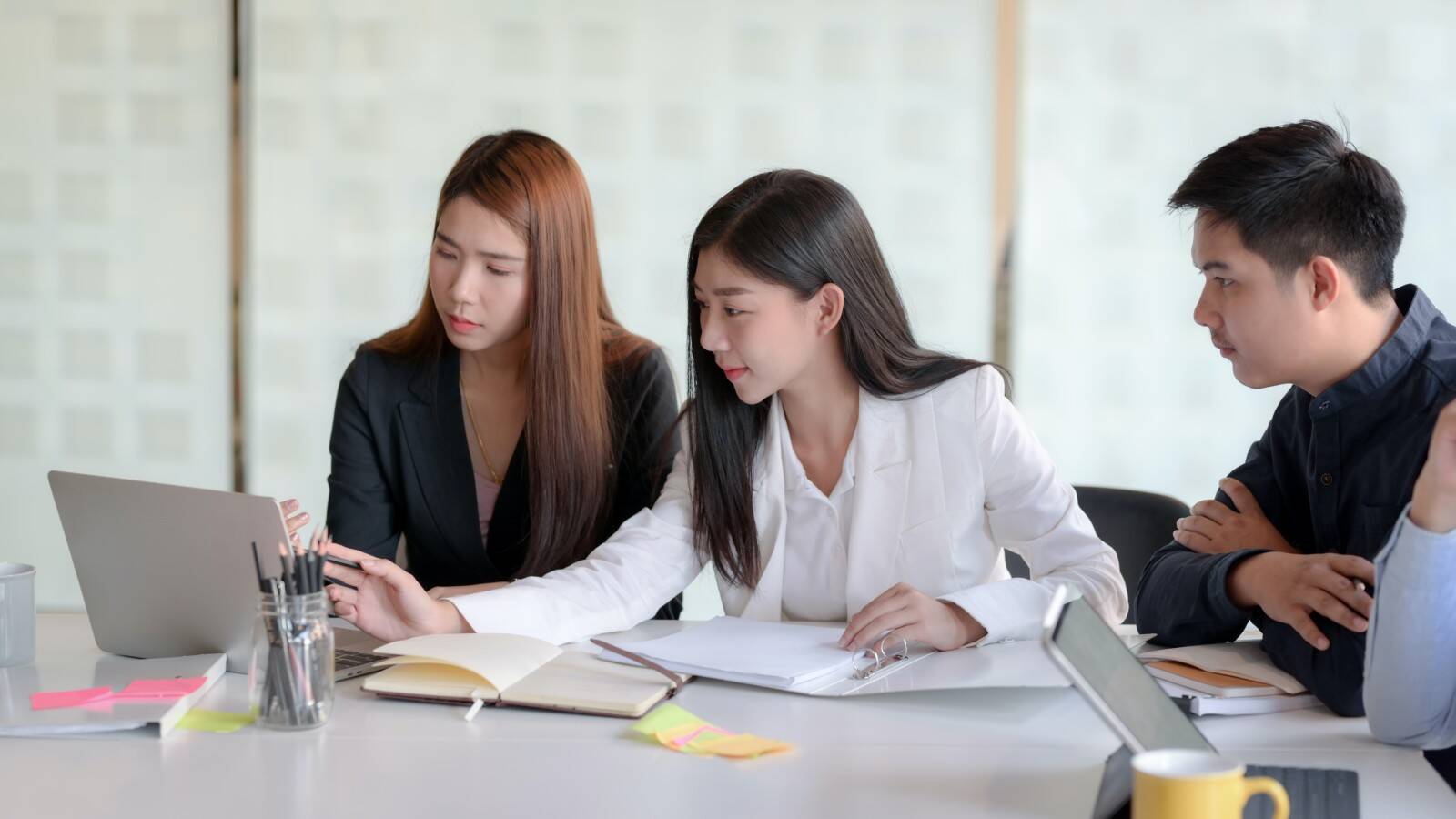 Our associates are the force behind all Bosch's innovations – they engineer new technologies to solve common problems every day. But how do we turn one person's idea into a successful solution ready for the market? The answer lies in creating a nurturing environment for promising projects, where best enterprise practices meet start-up enthusiasm.
While mature enterprises can offer stability, know-how, and resources, they might not be able to offer the best environment for new ideas to thrive. That's why at Bosch, we decided to give our homegrown intrapreneurs their own space, better suited for the needs of budding start-ups.
Grow (stylized grow), Bosch's very own internal start-up incubator operating from 8 innovation hubs around the world, offers professional support to Bosch associates who want to develop their innovative ideas into successful business operations. It has the mission to be the home of life-changing business. grow teams, which consist of coaches, mentors, and experts, guide young Bosch start-ups through a thorough validation and incubation process, share their knowledge, and help them build useful connections, inspiring radical innovation and establishing a conducive atmosphere for intrapreneurs to realize their visions.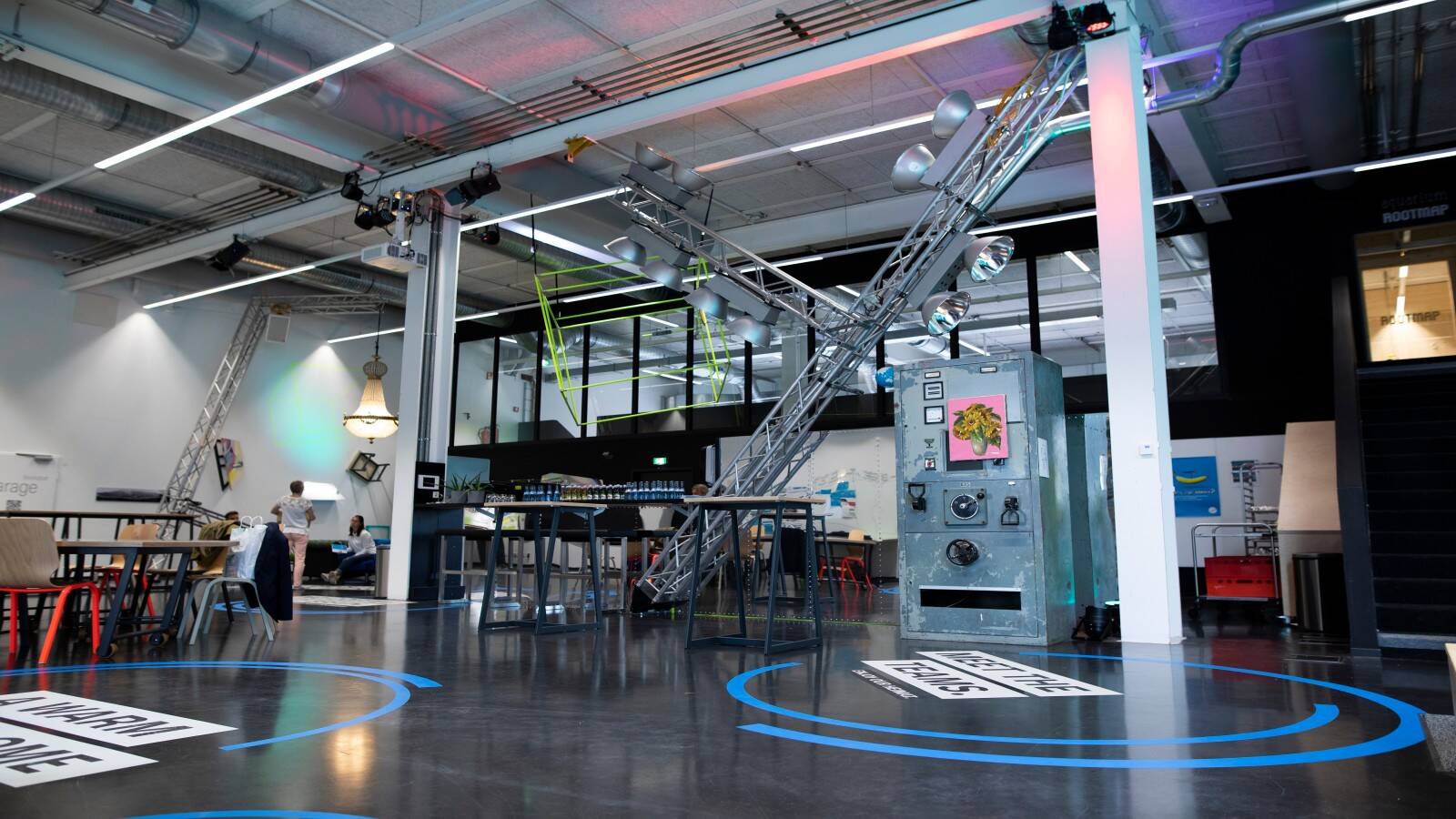 Powerful ally on the road to innovation
Through grow, Bosch becomes a valued partner to our internal start-ups and benefits from their innovative ideas without stifling their creativity. grow teams can move fast and experiment with bold ideas, while Bosch supports them through the preparation phase and incubation period. During that time, start-ups developing under our wing benefit from funding, access to technological expertise in fields such as sensor technology and software, and Bosch's core competencies ranging from corporate research to business development. Once new solutions are ready for the scaling phase, Bosch helps teams reach global markets and growth opportunities inaccessible to many other young companies.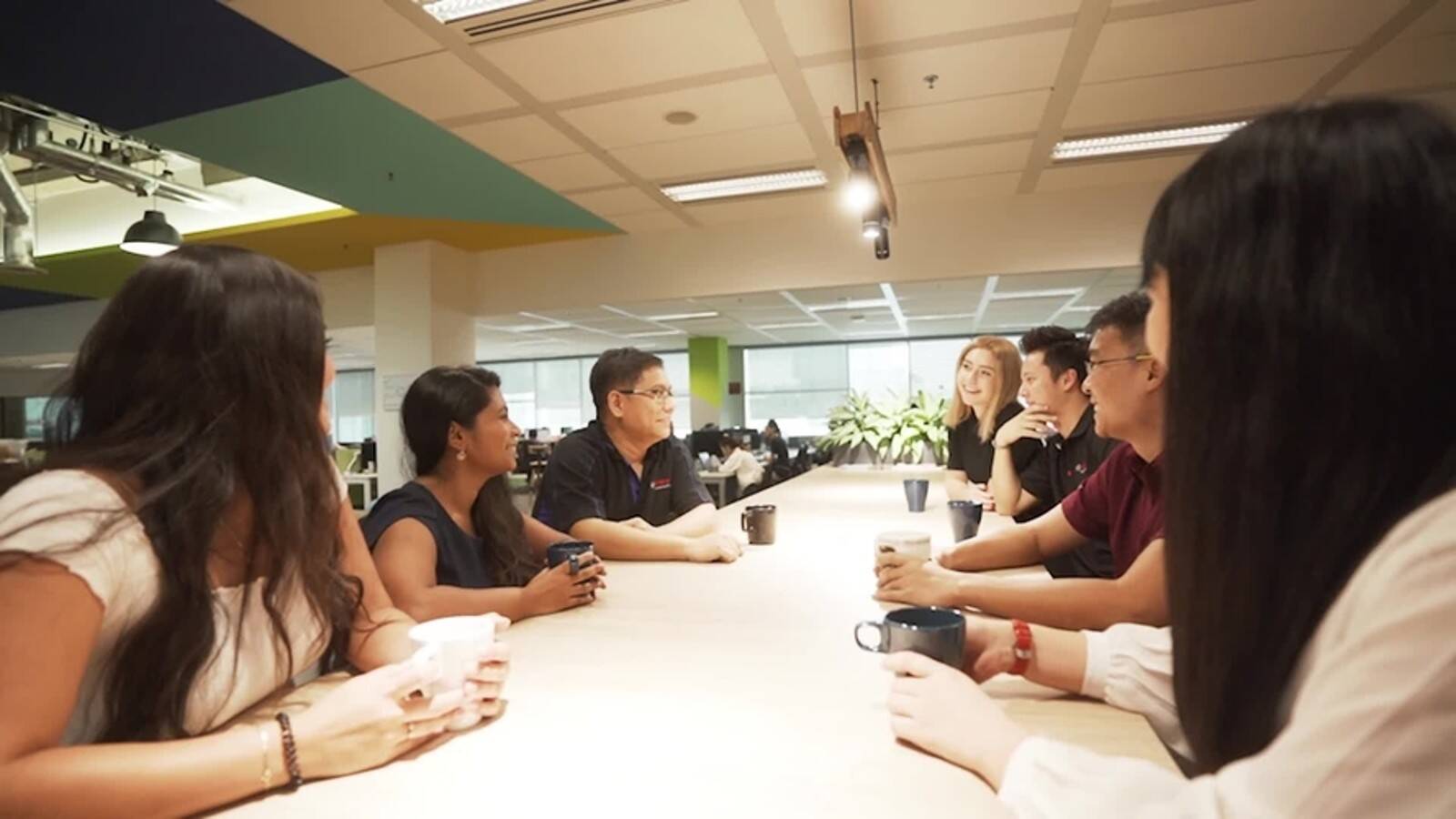 Recognizing external potential and creating diverse partnerships
In addition to fostering intrapreneurship through grow, Bosch recognizes the potential of independently built ventures. That's why we established our venture capital wing, Robert Bosch Venture Capital GmbH (RBVC), which helps us identify, evaluate, and build lasting partnerships with promising start-ups.
Working with deep-tech companies worldwide, RBVC helps Bosch shape the future of human living space whether at home, at work, or on the road. By partnering with external entrepreneurs, they will not only receive financial capital as a benefit but also gain access to a wide network of support from Bosch and its stakeholders.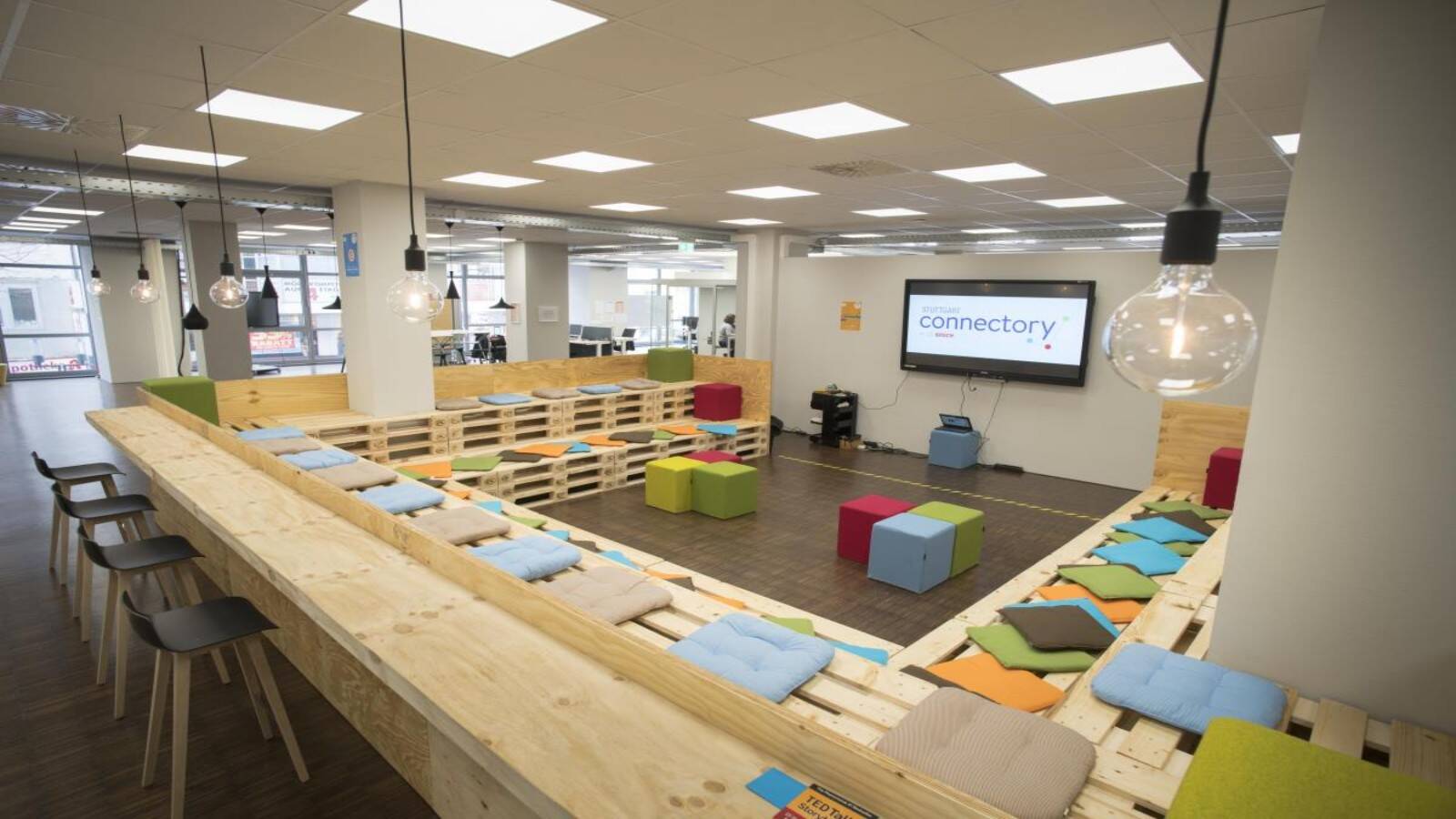 To complement our efforts to build a strong start-up ecosystem around Bosch, we have established a global network of Connectories – co-innovation spaces where ideas can be shared and developed into solutions. Bosch Connectories bring together start-ups, local civic groups, and educational institutions to inspire conversation and collaboration.
With Connectories located in Stuttgart, Chicago, Guadalajara, London, Curitiba and Shanghai, Bosch is continually expanding a global network to become a leading company in IoT (Internet of Things) products and to drive IoT innovation across industries.
Mutually beneficial relationships
Thanks to our wide technology portfolio and the wealth of knowledge and resources, Bosch is a strong partner for budding start-ups, developing internally and externally. Supporting innovation through cultivating the global start-up ecosystem ensures Bosch's place as the leader in new technology and helps us develop solutions which are truly "invented for life."