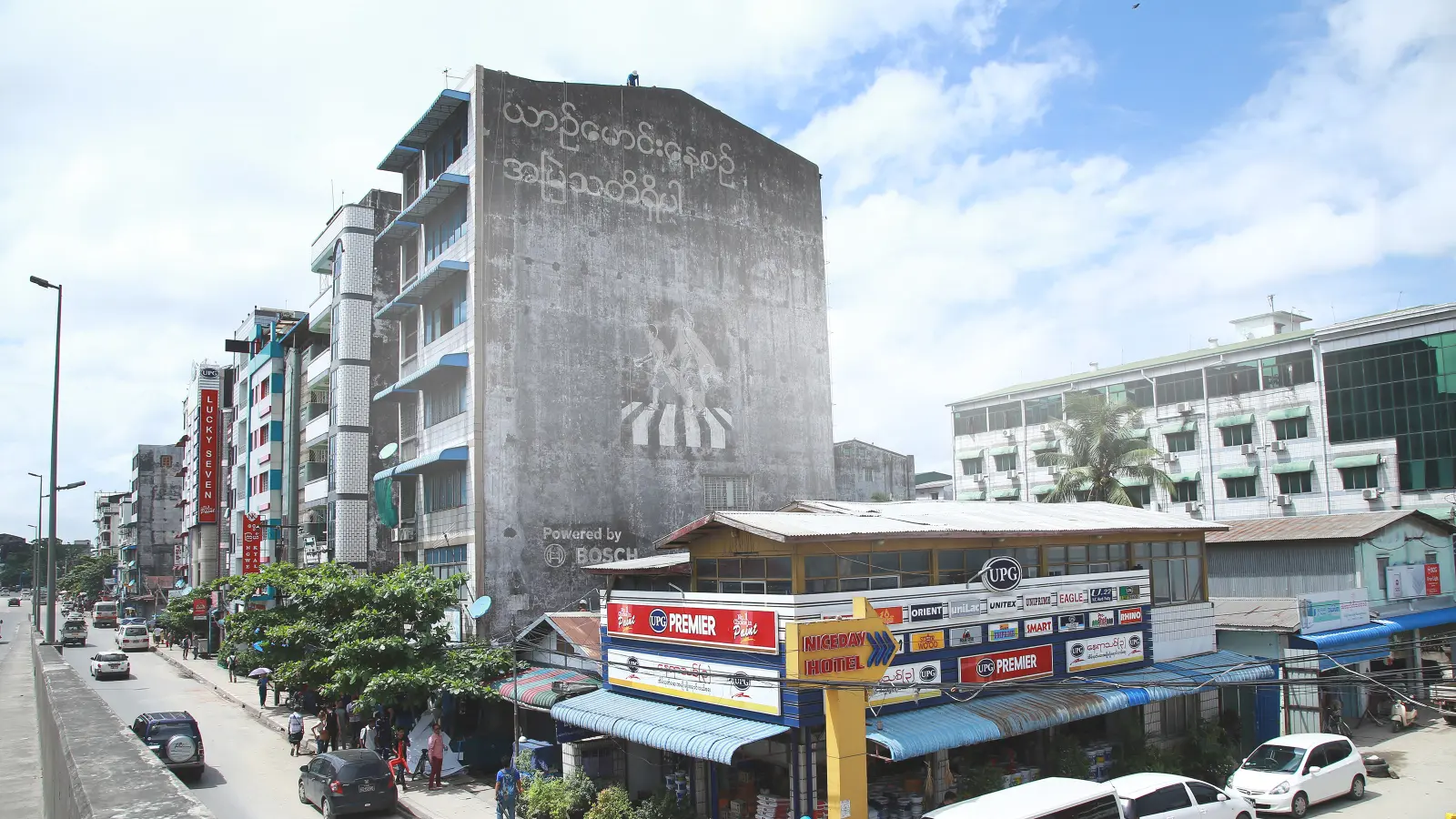 As an automotive supplier, Bosch believes that the most substantial impact the automotive industry can make is to produce safer vehicles equipped with modern safety systems. At the same time it is also about helping people to stay safe on the road - no matter whether they are driving, cycling or walking.
To remind people to be considerate we set out to look for a timeworn and blackened building wall, a highly visible space located in a heavily congested and high traffic part of Yangon's Mayangone Township and used a Bosch high-pressure power washer to "write" a safety message. The message read "Always be careful when you drive". We were supported by upcoming local graffiti artist, Arker Kyaw, to come up with a corresponding artwork and help us "paint" it on the wall.
Creativity that lives within Yangon.
6 million
Did you know? Bosch reached over 6 million people in Myanmar with the Beauty Beneath campaign to help make a difference for road safety in Myanmar.
Technology invented for life
Bosch has been working on technological advancements with the vision of accident-free driving since 1978. The company invented the world's first antilock braking system (ABS) for passenger cars that prevents car wheels from locking during an emergency braking scenario. This innovation allows the driver to maintain steering control and in most situations, shortens the braking distance without skidding. In 1995, Bosch improved the technology by developing the world's first electronic stability program (ESP).
Photo Gallery
The Beauty Beneath press conference allowed Bosch to share their latest automotive technology and road safety activity.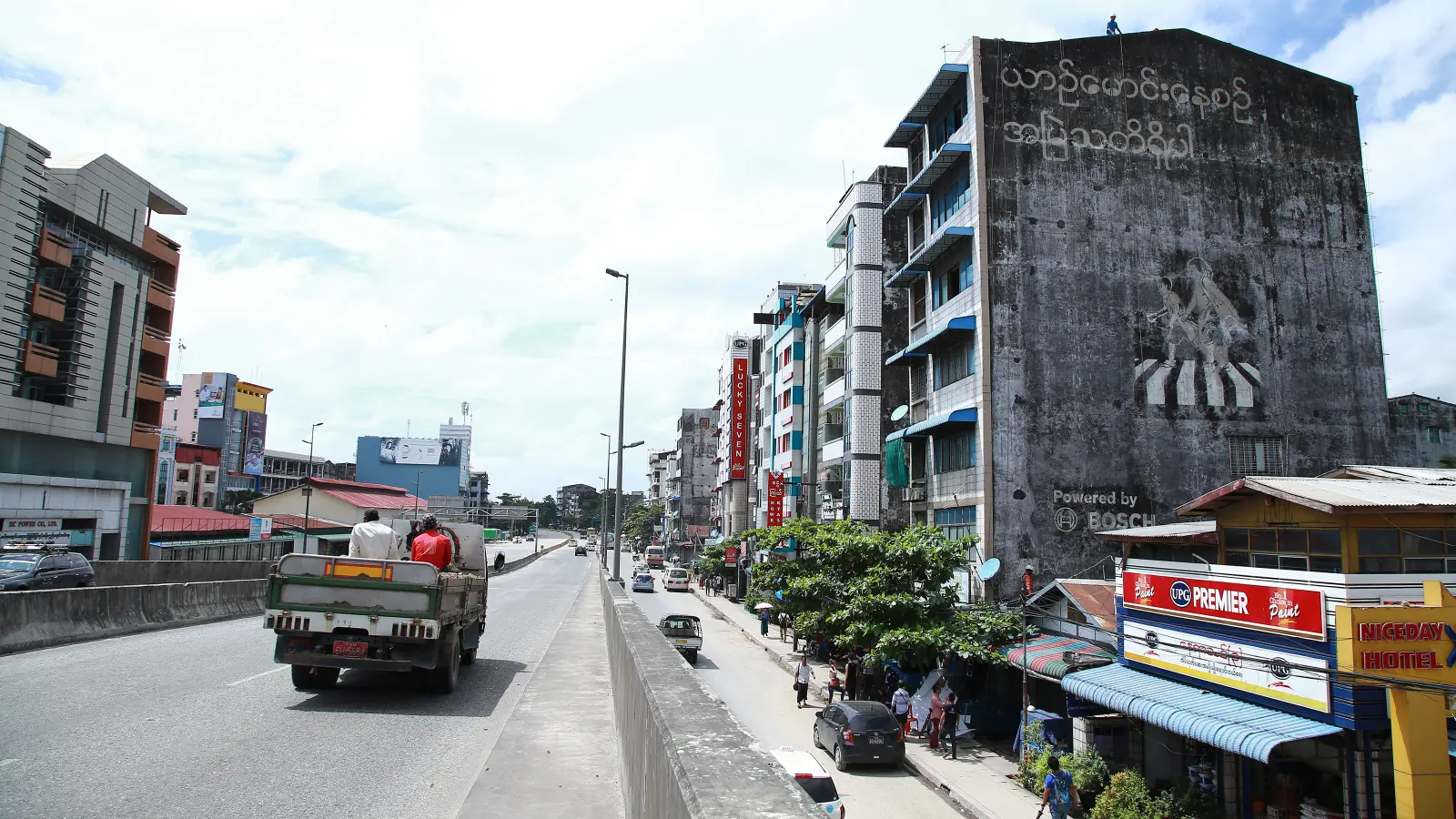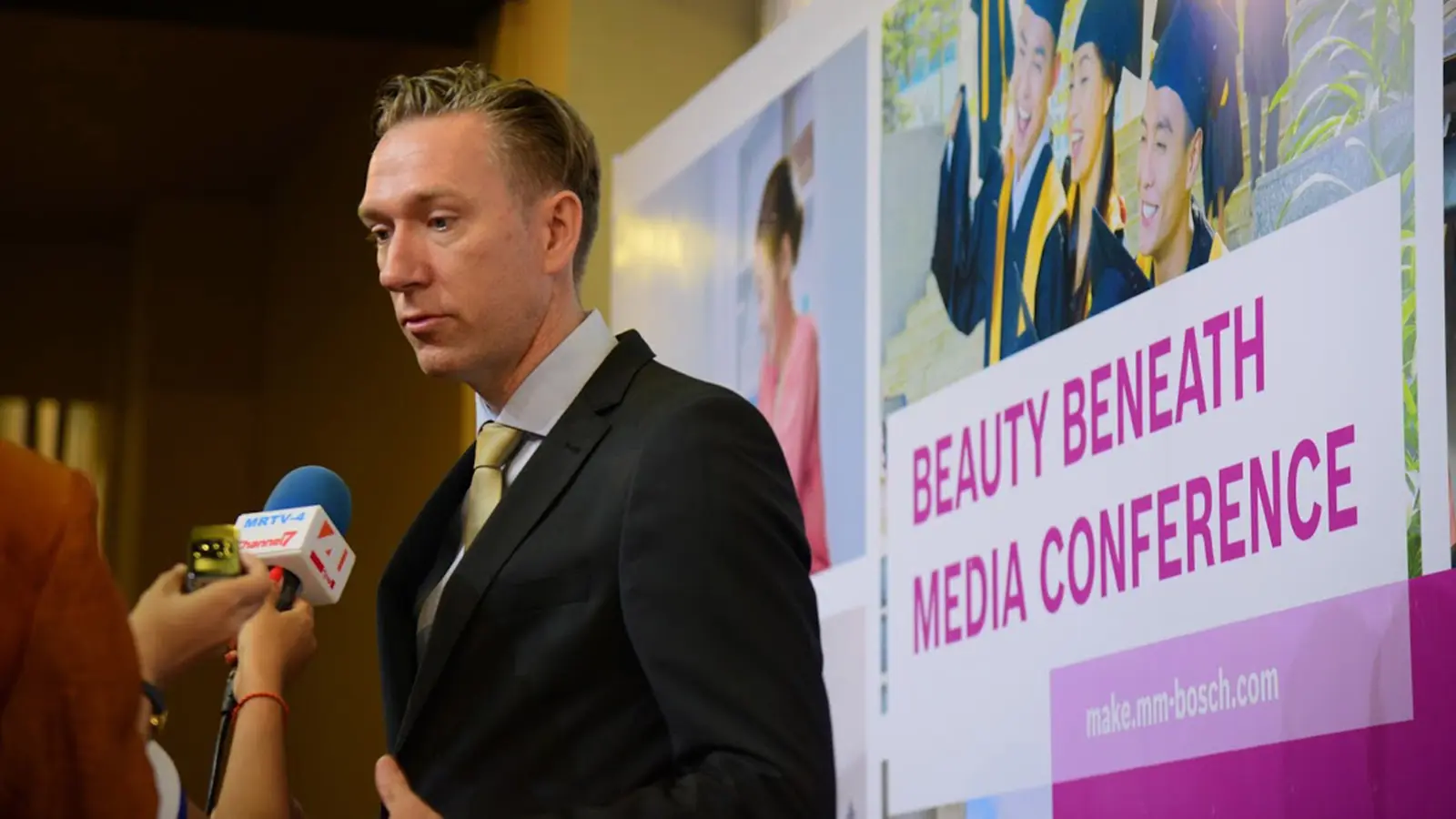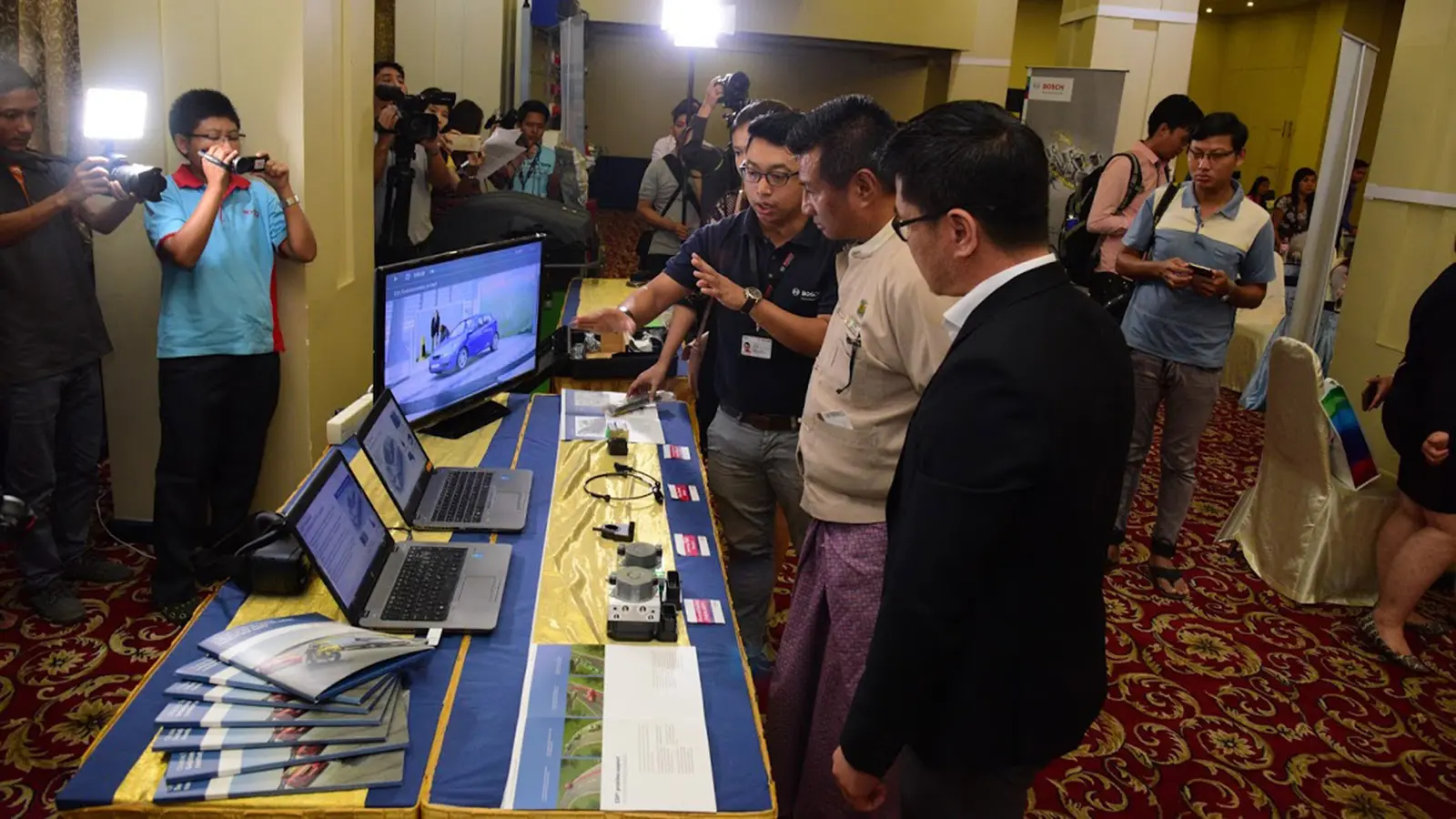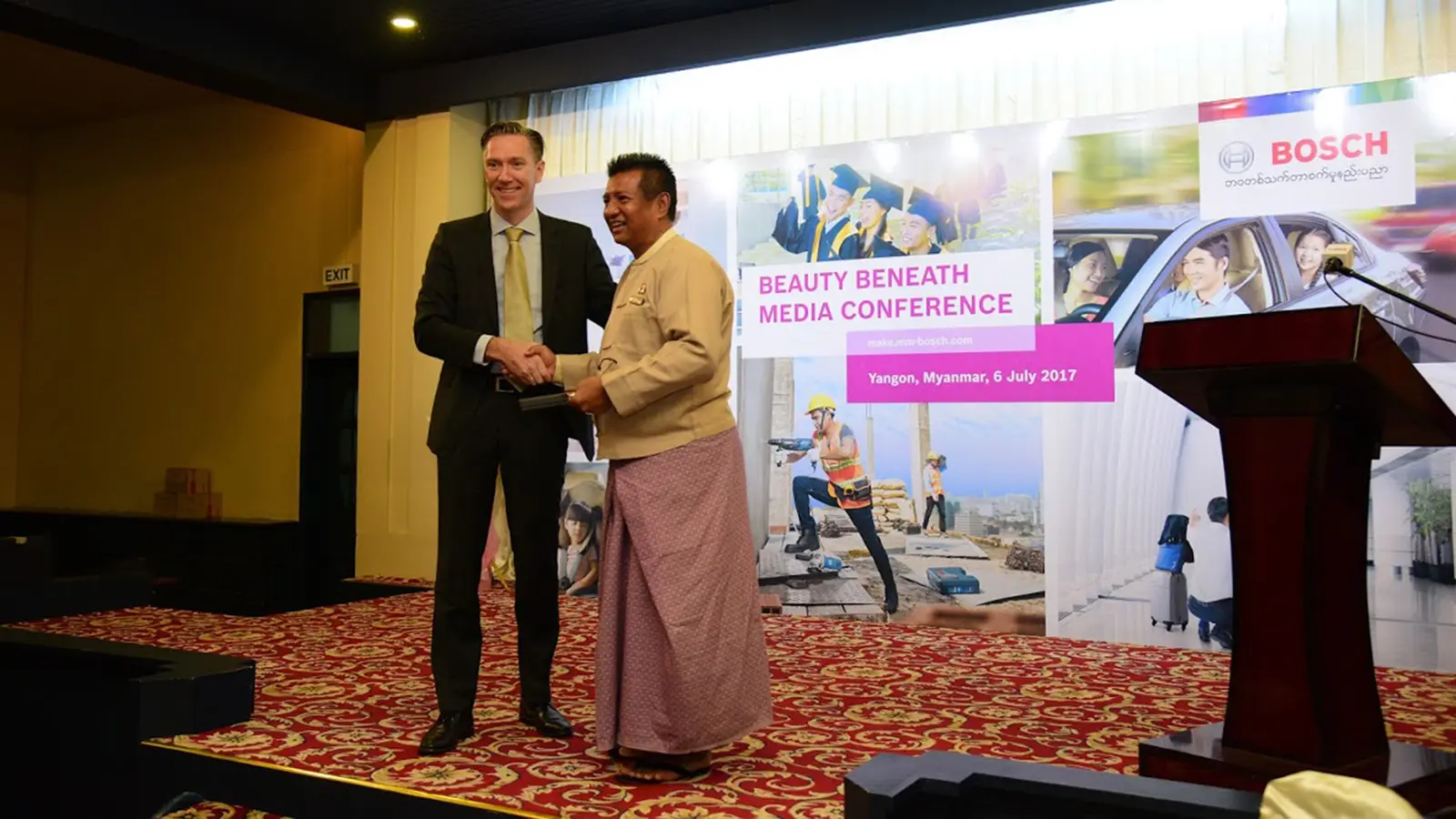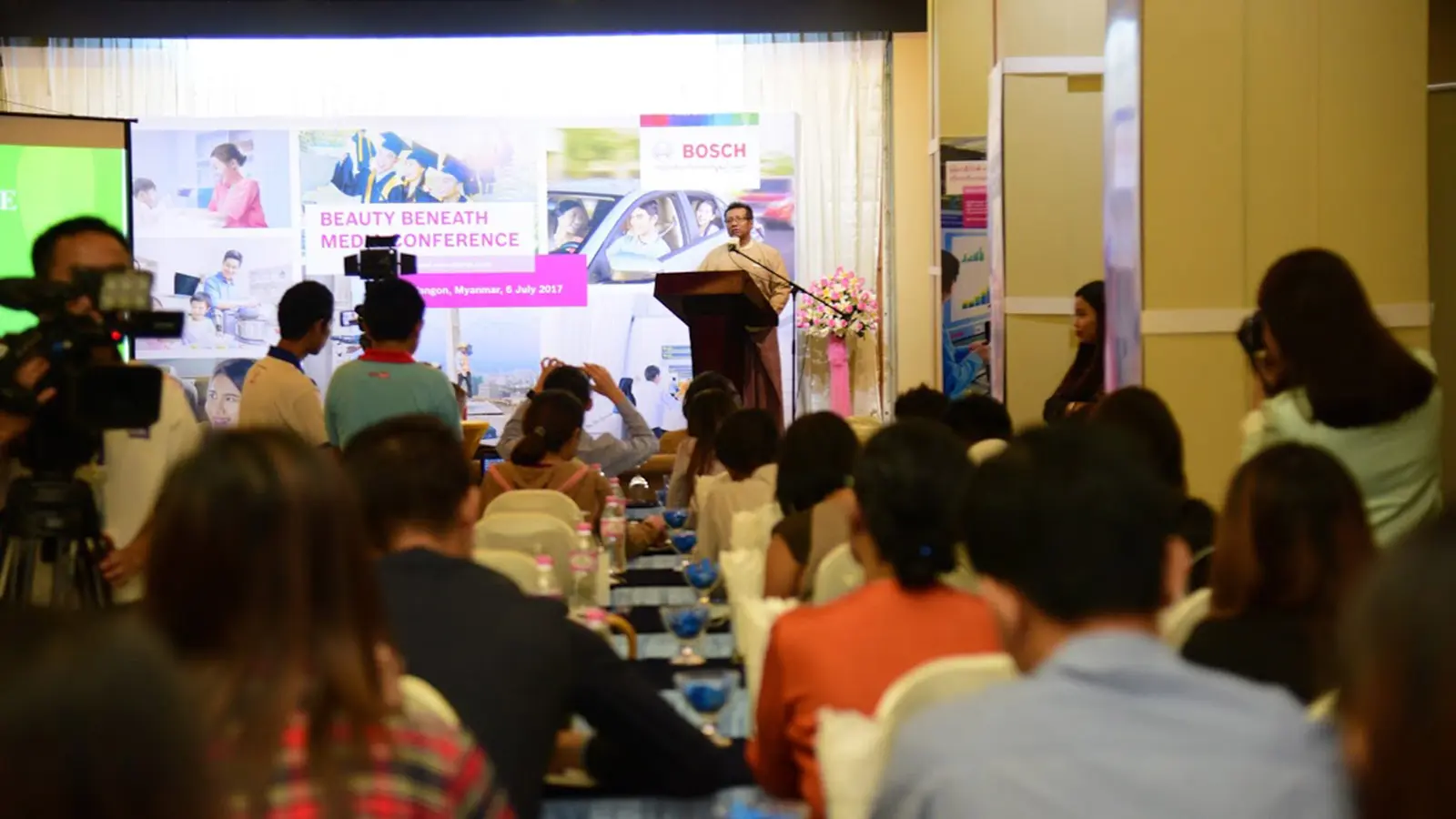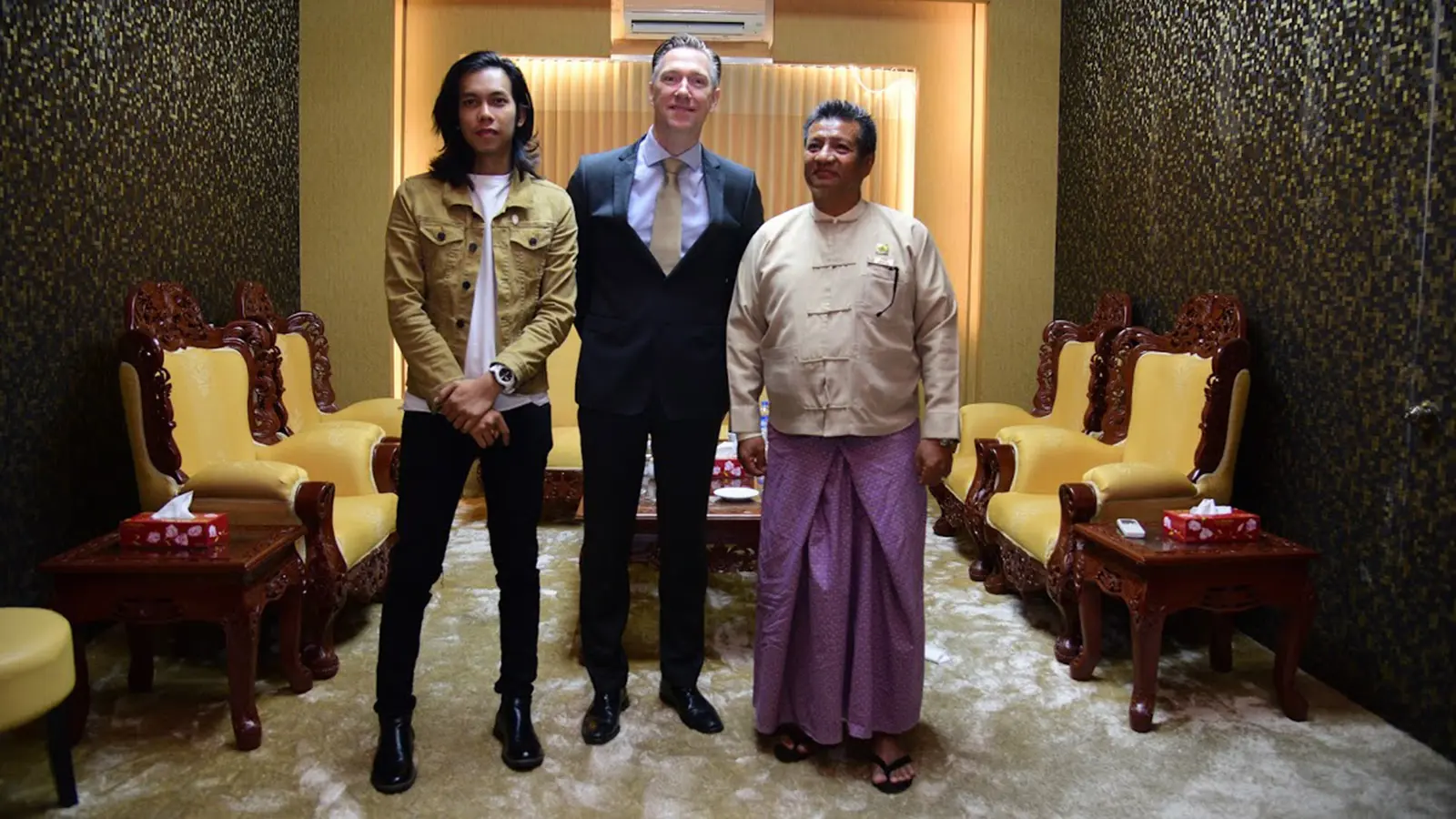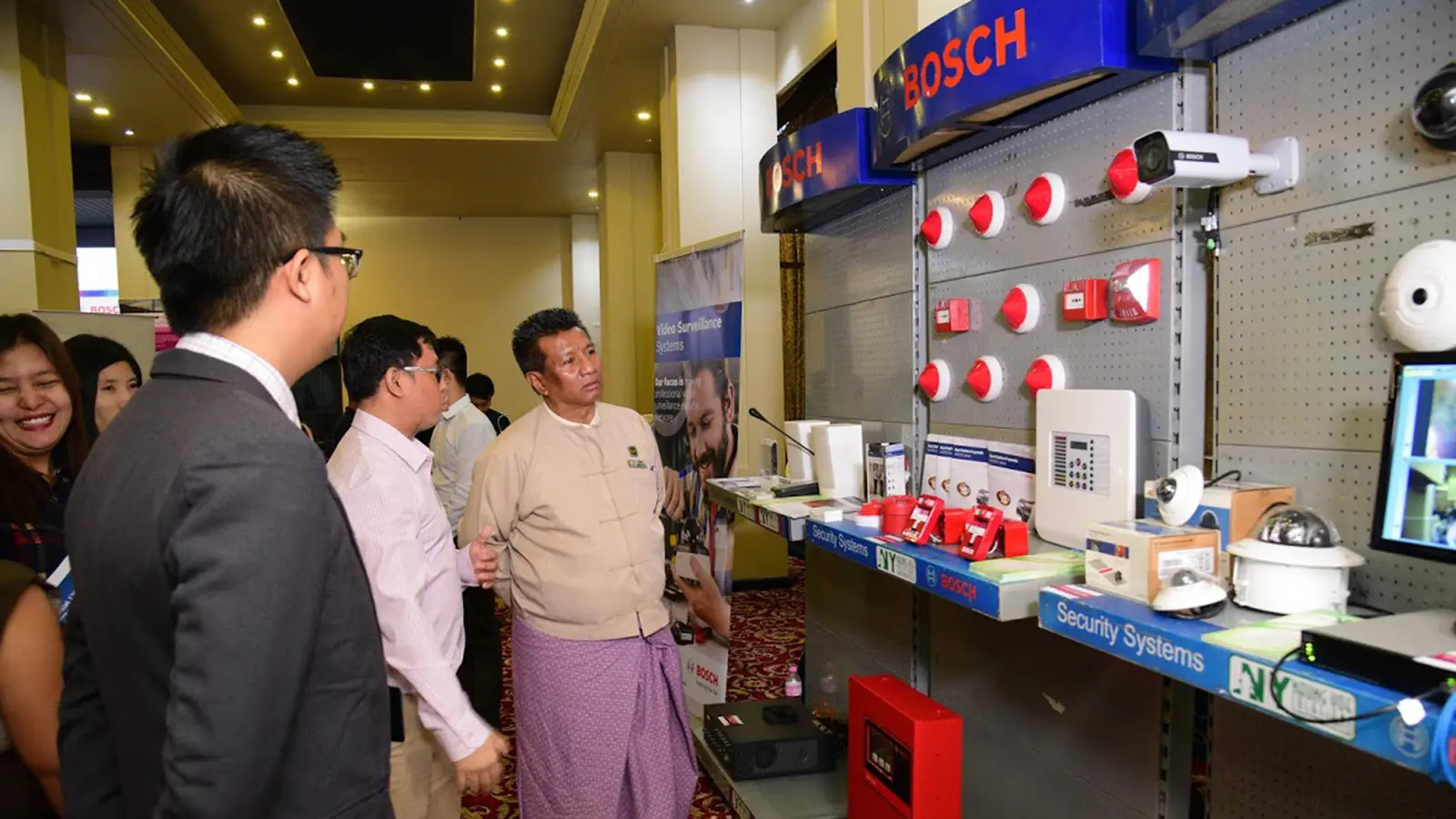 80%
Did you know? According to studies, ESP & ABS can prevent up to 80 percent of all skidding accidents. This is why more and more countries are requiring new vehicles to be fitted with it as standard equipment.
Our Commitment to Road Safety
Beauty Beneath is a part of Bosch's ongoing "We Help Make A Difference" campaign in Southeast Asia which aims to create awareness for motorists to stay focused on the road and avoid traffic accidents. Bosch is committed to helping save lives by keeping roads safer through our technological advancements with the vision of accident-free driving.