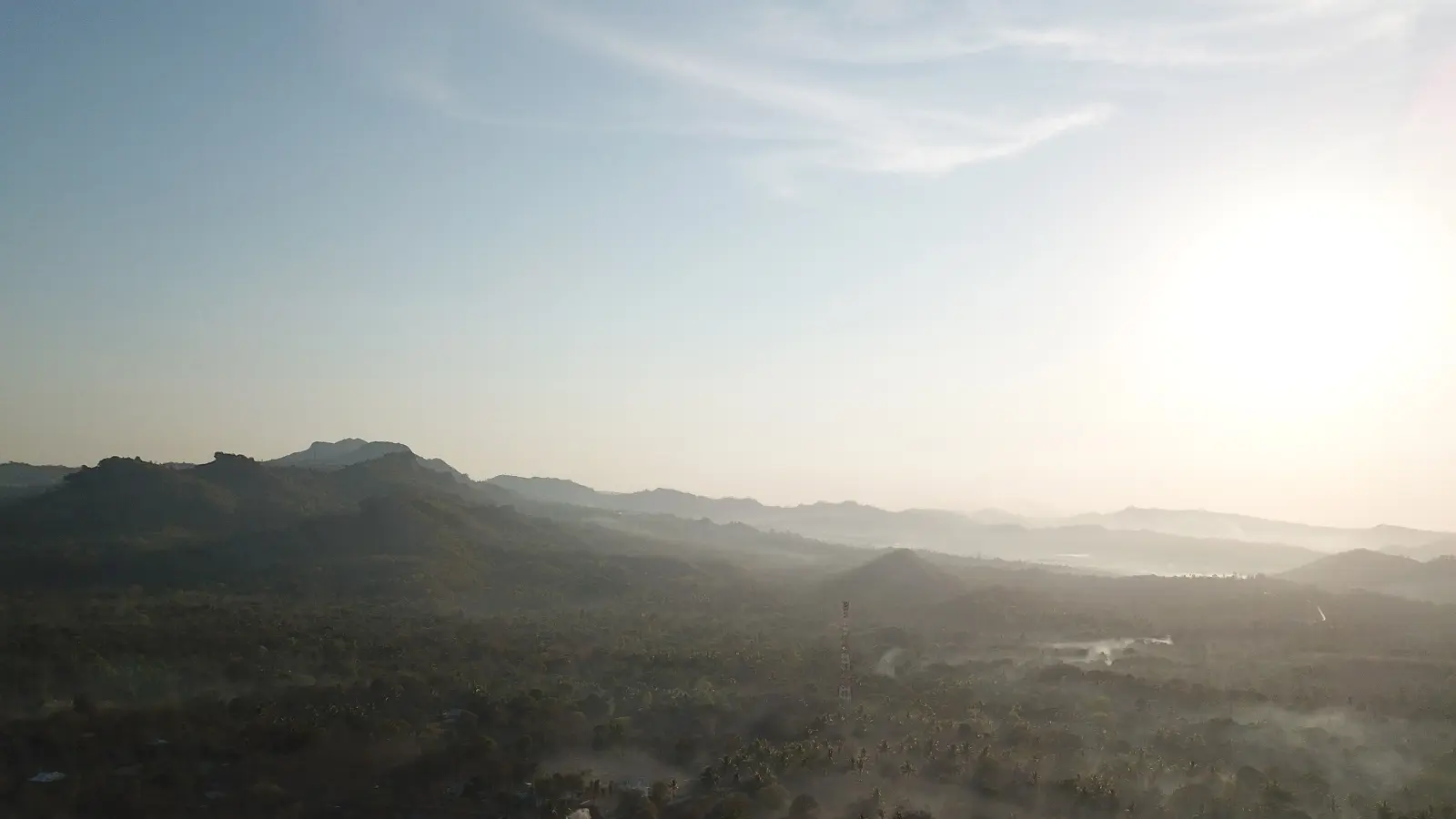 Reliable, Affordable, Sustainable Energy with Smart Grid
Until recently, power outages and blackouts have been an everyday challenge for doctors at Nimasi Community Health Center – a hospital in Timor, Indonesia, which serves roughly 8000 people living in nine villages. Additional energy sources offered only a temporary solution to the problem: sustainable alternatives such as solar panels are often inefficient on their own, whereas effective gasoline-fueled generators are a source of additional operational costs, noise and air pollution.
It took the Bosch team one day to install BIMA at the Nimasi clinic's location. Ever since the system has been installed, the clinic experienced zero blackouts, the energy produced by the solar panels exceeds the demand, the surplus can be returned back to the grid, and the gasoline-fueled generator is hardly in use these days. This allowed the clinic to operate without breaks, limited the use of gasoline fuel and, as a result, allowed to limit operational costs and air pollution.
BIMA: Innovative Technology, Made in Asia for Asia
Launched in 2017, BIMA is a tailor-made solution consisting of an intelligent microgrid controller, customized system design, and an analytics and services package. BIMA integrates multiple energy sources, storage and loads to maximize reliability and minimize cost. This way, it can prevent power outages, optimize solar energy use and reduce environmental impact and cost by reducing the operational time of power generators and the use of fossil fuels.
BIMA demonstrates Bosch's commitment to providing reliable and sustainable technology that helps make a difference – it is a cutting-edge solution, designed and developed in Asia, and responding to specific needs of local communities and businesses.As traditional energy grids are becoming inefficient and ill-equipped to respond to urgent electrical demands of developing Asian countries, smart solutions such as BIMA will be the key enablers in the transition towards a more efficient and environmentally friendly energy management for manufacturing, telecommunication, hospitality, services, and other industries.
Project Off Grid Cinema activation. It all began with a spark in wanting to make lives better. It took a village (literally) to bring this project to life.
4.17
Did you know? Average electricity customer in Jakarta was without power for 4.17 hours in 2017.
Photo Gallery
Discover how BIMA helped Nimasi Clinic go off-grid. Creating stronger and more sustainable communities can help make a difference.