Want to know how to live sustainable #LikeABosch?
Find your way to our products
We Help Make A Difference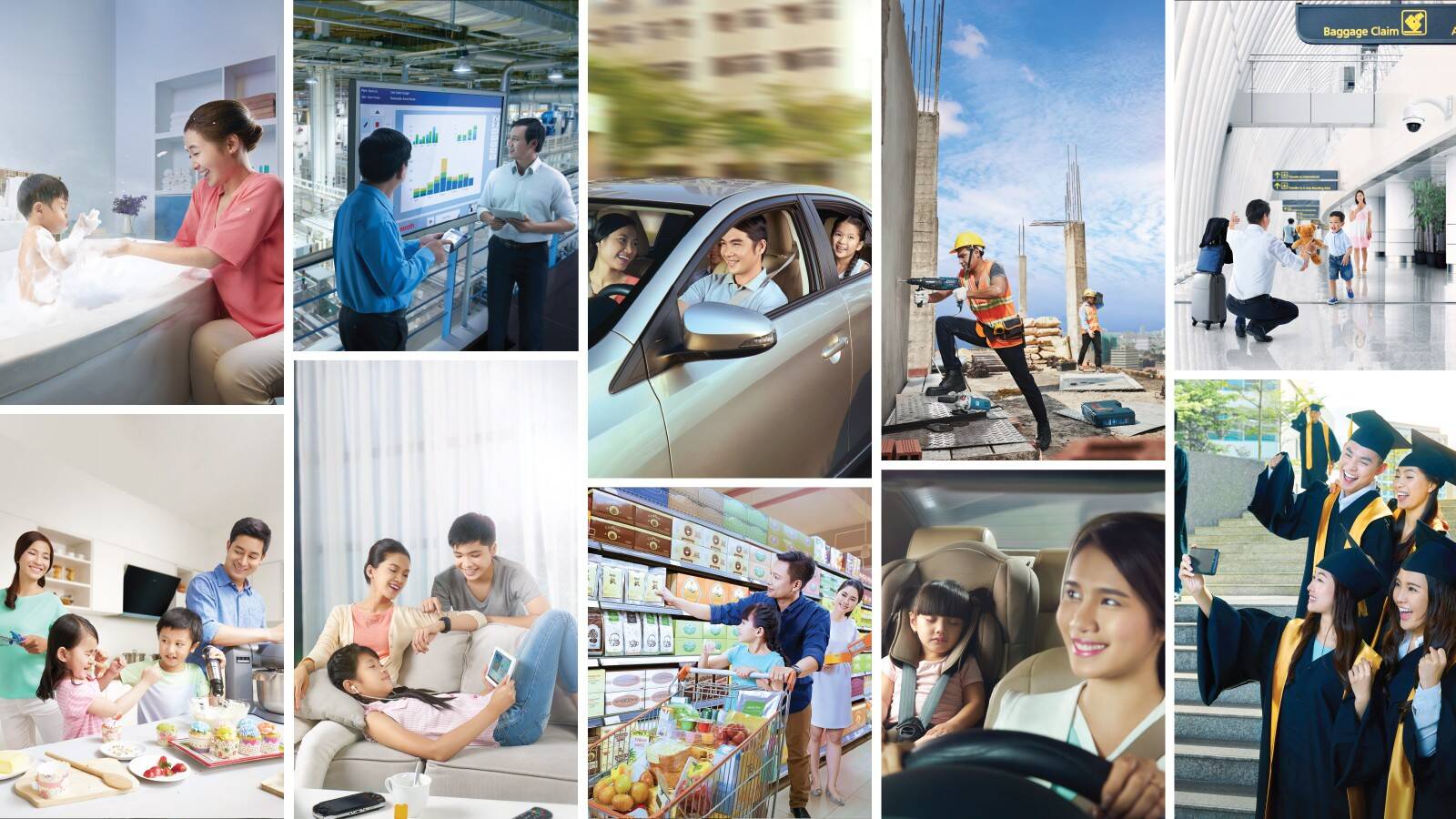 Bosch helps to make a difference in more ways than you can imagine. Our ambition is to enhance the quality of life with solutions that are both innovative and benefical.
That's why everything we invent for life helps make a difference.