Bosch appoints new regional president for Southeast Asia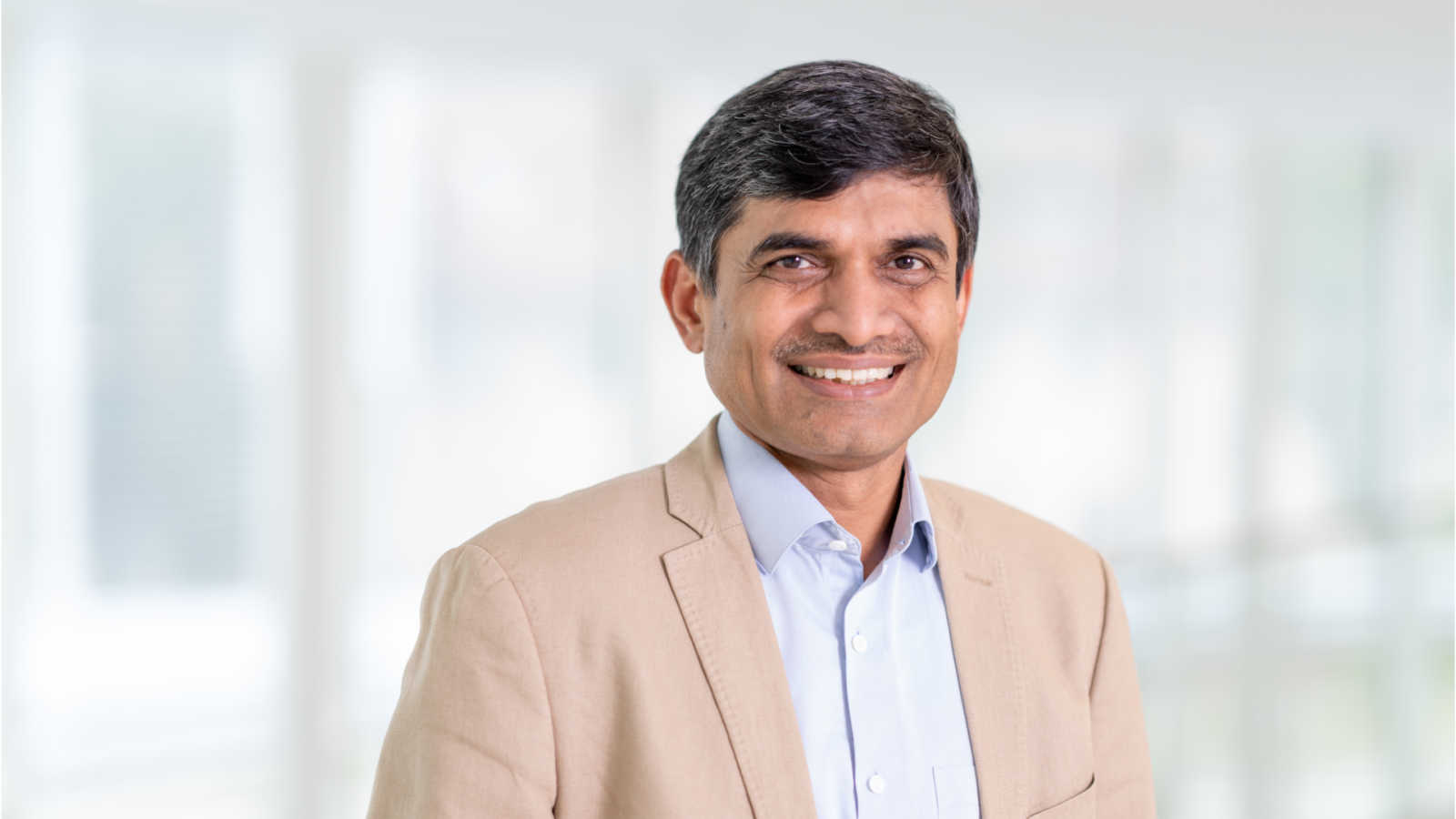 Vijay Ratnaparkhe newly appointed as regional president for Bosch in Southeast Asia and managing director of Bosch in Singapore
Responsible for the strategy, growth, and steering of company's business in the region
Singapore – Vijay Ratnaparkhe has been appointed as the new regional president of Bosch for Southeast Asia and managing director of Bosch in Singapore from 1st Jan 2023, succeeding Martin Hayes upon his departure. In his new position, Vijay is responsible for the overall Bosch business strategy and execution across all locations and business areas in Southeast Asia, while being based in Singapore.
Vijay brings with him more than 16 years of experience in the Bosch Group across various business units and corporate functions. Most recently from September 2019 until December 2022, he was chief information officer of the Bosch Group and president of the company's Global Information Systems and Services, based in Germany. He was responsible for strategy, innovation, quality management, infrastructure, and technology excellence, amongst others.
Bosch has sales presence in the Southeast Asian countries of Indonesia, Laos, Malaysia, the Philippines, Thailand, Vietnam, and Singapore as its regional headquarters, as well as seven manufacturing facilities across the region as of January 2023.
Contact person for press inquiries:
Shinta Maryke
Corporate Communications