As cities increasingly modernise, demands for transportation and mobility are changing. Increasing numbers of commuters have glaring consequences; congestion, pollution of various kinds, and accidents, on top of economic impacts. New thinking and technology approaches are needed.
Bosch envisions an ecosystem for sustainable urban mobility – one that integrates alternative transport solutions and optimises motorised vehicles to make them safer, more efficient and more comfortable. We believe that this can be achieved by ensuring a mobility experience which is stress-free, accident-free, and emission-free.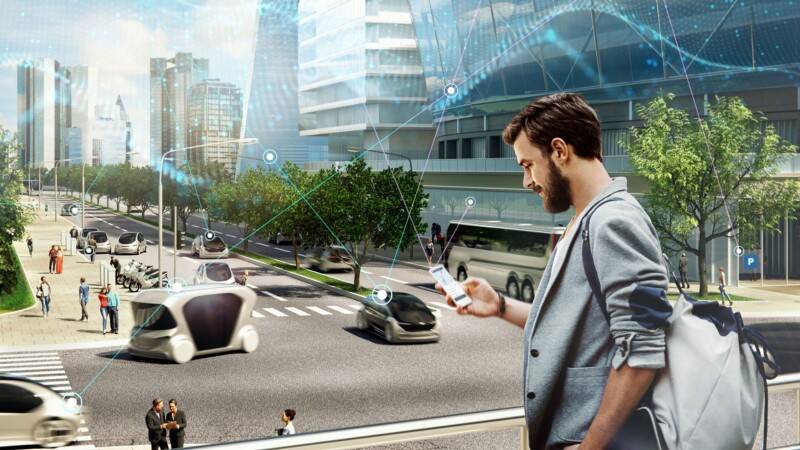 Making stress-free mobility a reality
Congestion should not make transportation a source of frustration for city dwellers. Stress-free mobility starts with the possibility to plan journeys flexibly and depending on individual demands. Shared ride services are gaining popularity, as they help make transport more cost-effective and accessible for commuters, with Grab and GoJek being the most popular. Yet, more needs to be done to manage supply and demand to ensure that issues of congestion, air quality, and road safety are not compromised with more car rides.
The way forward is through autonomous driving and eco-friendly services such as eScooter sharing services powered by connectivity, which can help make transport a seamless door-to-door journey.
Making accident-free mobility a reality
With countries in the region increasingly using technology to improve quality of life, road safety still remains one of the biggest challenges of our time.
A holistic approach covering infrastructure developments, driver education, and the use of modern vehicle safety technologies are essential to save lives. Ensuring safe transportation is at the heart of Bosch technology – the anti-lock braking system (ABS), electronic stability program (ESP®) and now, autonomous driving and artificial intelligence solutions, all aim to minimise human error to keep roads safe.
Working toward emission-free mobility
With high traffic congestion levels, air pollution is often a reason for concern for busy cities. Ensuring clean air plays a vital part in increasing and sustaining quality of life in urban areas.
Beyond enhancing the efficiency of current gasoline and diesel technologies, electrification will be vital as one of the backbones of motorised transport. Powering vehicles in the most efficient way both in operating cost as well as environmental impact will be the driving challenge in the years to come with significant investments into the development of core components for electric vehicles needed.
Besides the push for electric drives, technology openness will be vital. Combustion engines will remain, and will eventually coexist with electric motors for many years and may be supplemented by additional technologies such as fuel cells.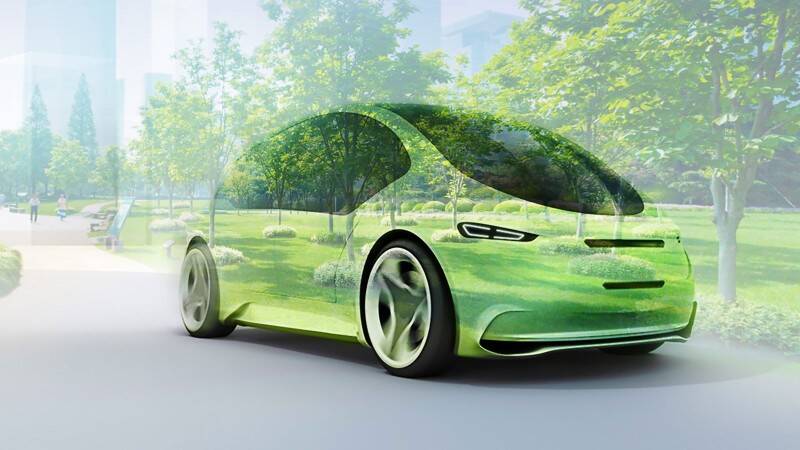 A future in which urban mobility is smarter and more sustainable will be a conversation that needs to include all parties. Together we work towards making our cities more liveable and environment-friendly, one journey at a time.