Diversity and equal opportunity is what Bosch is built upon. Innovation is driven through a working atmosphere that respects and values diverse ideas, perspective, experiences as well as skill sets and cannot prosper by ignoring 50% of the world's brainpower – women.
Today, 111,000 remarkable women work at Bosch. Today it is a given for us that they work in every aspect of the business, from making cars automated, to researching energy sources of the future and everything in between – yet is has not always been that way.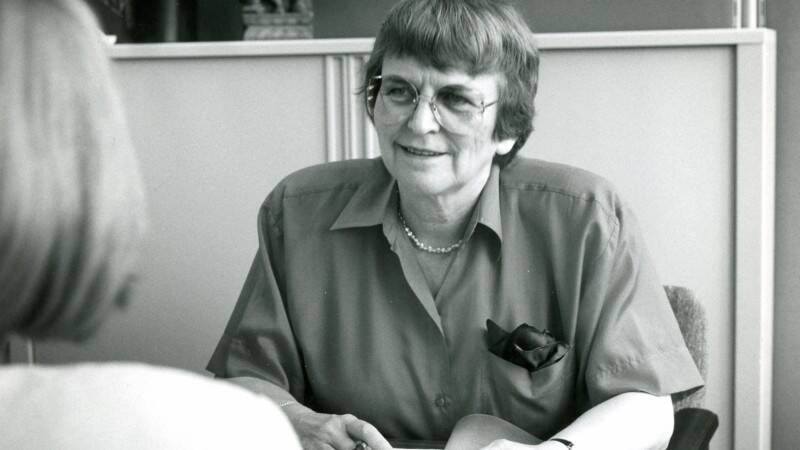 At Bosch we have come a long way – and humbly accept that there still is a long way to go. The first-ever lady at Bosch worked as a typist and stenographer in 1905, during a time where women workforce or equal opportunities were unheard of. By 1910, the number of female associates at Bosch grew tenfold. In 1950, the first six female apprentices began working at Feuerbach, one of whom was Ursula Blaich, who later became the first female department head at Bosch. Empowering these incredible women at workplaces can be attributed to one man in particular – our company founder, Mr. Robert Bosch himself.
Recognizing early on that diversity at the workplace is key to the company's success, Robert Bosch consciously cultivated this into Bosch's corporate culture, one that is based on respect and where every associates is valued and celebrated for their similarities as well as their differences.
Leading the way for women
Today, 16.1% of leaders at Bosch are female and we plan to increase this figure up to 20% by 2020 and then beyond. While numbers of women in leadership position have grown, we clearly understand for ourselves that even more needs to be done. One of Bosch's earlier activities to bolster women leaders is through the Women@Bosch initiative. Introduced in 1995, Women@Bosch serves as an internal support network to empower current and emerging women leaders at Bosch through professional development programs, workshops, conferences, and mentoring, to name just a few. It also serves as a forum to discuss on the push and pull factor to help women realize their personal and professional ambitions.
Flexibility working models for greater work-life balance satisfaction
Every associate at Bosch, both men and women have the same opportunities to excel and reach the full potential of their professional and personal lives. Hence it is important for Bosch to find the right balance between associates' and the company's needs – especially when it comes to family.
Approximately 43% of highly qualified women with children are leaving the workforce either temporarily or for good. This leaves a gap in the leadership development and succession plan. At Bosch we have accepted the challenge of finding ways to do both, having a successful career and an enriching personal life, without sacrificing one for the other.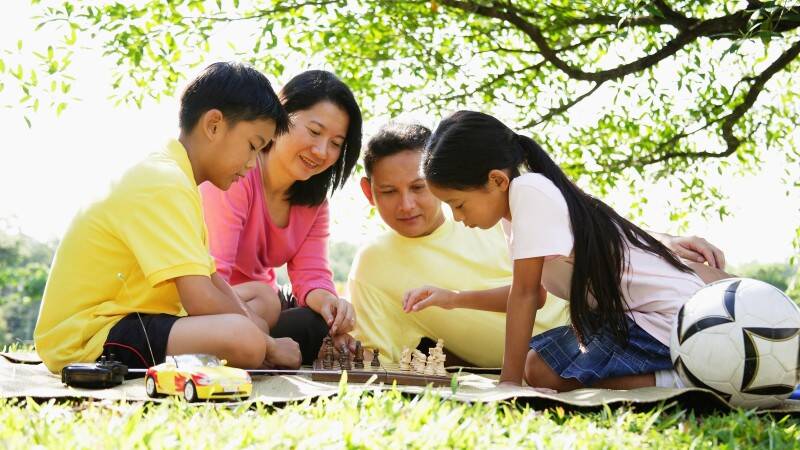 To help women re-enter the workforce and encourage shared parental responsibility, Bosch implemented several benefit and leave schemes for working parents. Flexible working arrangements such as flexi-time and working from home empower our associate to decide where, how, and when they work, thus alleviating parental burden. IT infrastructure and tools provided by the company enable our associates to work remotely without disruption. We have seen innovation, creativity, and productivity amongst our associates soared as a result of flexible working initiatives.
Today, Bosch possesses an assortment of working models ranging from part-time arrangements to job sharing, tailored to making it possible for associates to reconcile their individual career goals with their lifestyles and personal aims.
Keeping the conversation going
The workplace of the future will be a different. Bosch intends to continue creating an innovative and prosperous working culture - one that evolves throughout time. To achieve this, Bosch makes it a priority to keep the conversation going with associates to anticipate their future needs and be able to manage change. By keeping the conversation going, associates get to be included, valued and heard within the company, offering their thought, teach new discoveries while learning new things in return. We want our associates to build the career they deserve while honouring the lives that they want to live.
Get in touch with Bosch
Shinta Maryke
Corporate Communications