It has been said that times of adversity and turmoil bring out the best in people. This is what Bosch hopes to have exemplified in its 133-year history: that the combination of innovation, courage of conviction, and an entrepreneurial mindset during unprecedented times, is a recipe for success.
Embracing change to get ahead
Our founder, Robert Bosch, understood that change is inevitable. That is why he did not bet the survival of his entire company on the early success of the magneto ignition system, his first flagship product. Instead, he built a diverse portfolio, establishing further lines of business in automotive technology, power tools, and household appliances. He was also determined to build an international network of partners and distributors, long before it became a common practice for industrial technology companies.
Robert Bosch strongly believed that the success of his venture was dependent on the quality of the products offered by his company, as well as the trust and relationships built with his employees, partners, and customers. These principles have been guiding us since 1886.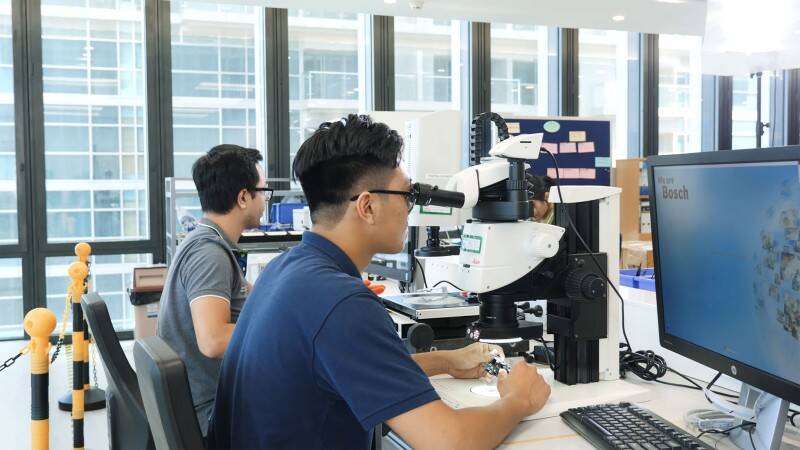 Ahead of the paradigm shift
Anticipating disruption and change constantly pushes us to explore new technologies and develop new solutions. Our technical expertise and industrious research teams allow us to innovate in new fields. Our early ventures into the field of automotive electronics and electromobility are prime examples of risk-taking that paid off.
When Bosch dived into manufacturing complex electronic systems in the mid-1960s, we were taking a leap of faith. Integrating electronic components into vehicles at the time was a great challenge – existing technology was fragile and not resistant to high temperatures or vibrations, which made it unsuitable for use in automotive applications. Despite initial difficulties, Bosch dared to experiment. Today, our research and development center in Ho Chi Minh City in Vietnam houses more than 70 engineers, specializing in creating innovative automotive solutions, including the development of electrical components in the application of active safety and engine management systems. Apart from driving technological advancements for two of Bosch's automotive manufacturing plants in Thailand and Germany, the center has also started development collaborations with other similar Bosch locations in Asia-Pacific, Europe, North and South America.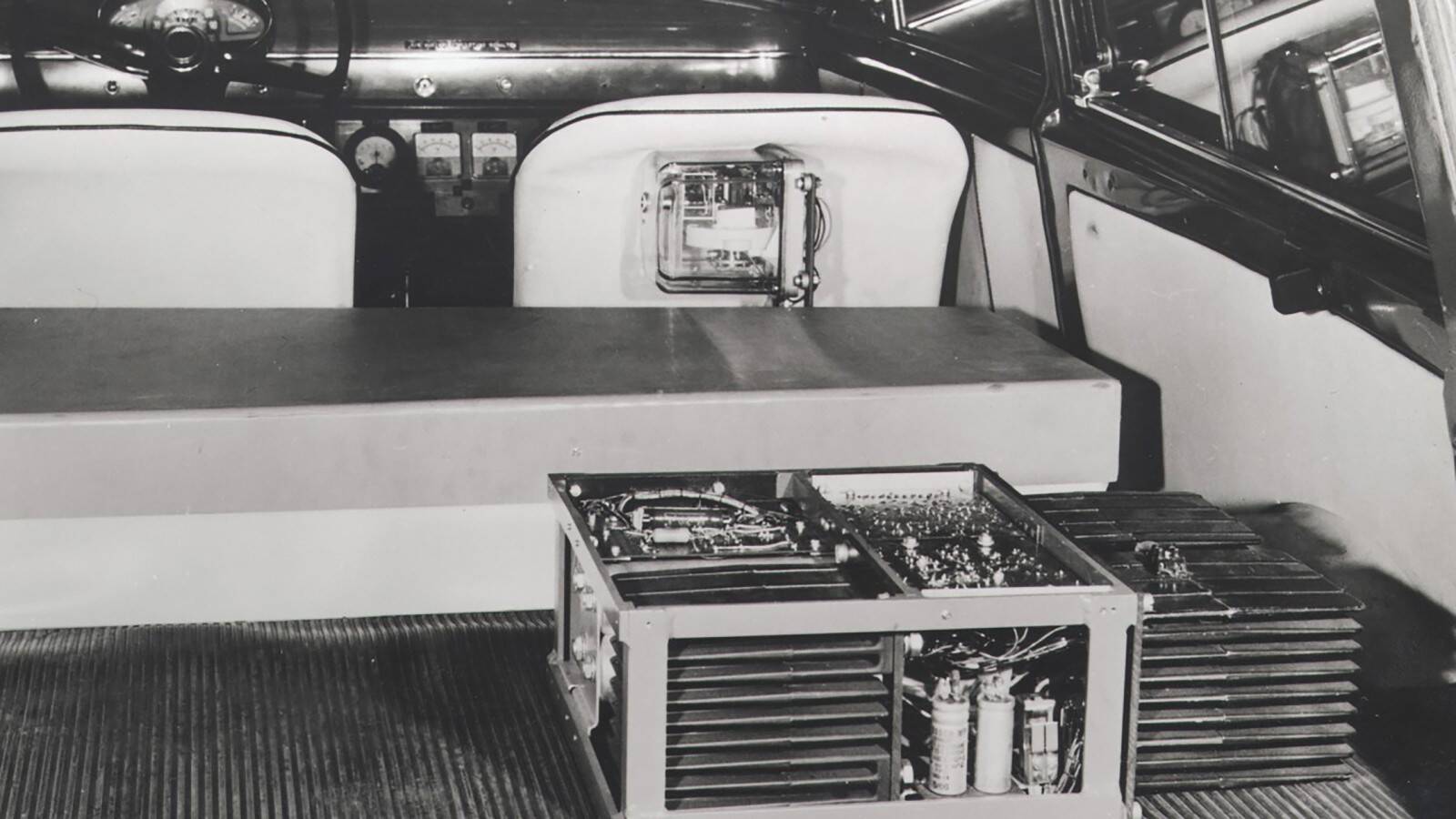 When it comes to adapting to emerging global trends, deep technical expertise is key. With the introduction of new environmental laws, such as the U.S. Clean Air Act of 1963, Bosch began researching electric drive options for cars as early as 1967. At that time, electromobility was an eccentric concept - electric motor could not compete with the gasoline engine in terms of range, fuel efficiency, and availability.
However, Bosch persistently continued research into eco-friendly alternatives to the internal combustion engine over the next 60 years, drawing on its expertise in electric motors, battery development, and microelectronics. Today, we boast a comprehensive portfolio and expertise in all types of powertrain solutions, from state-of-the-art injection systems, through hybrid and all-electric drives – offering our partners and customers sustainable, safe, and exciting mobility.
Invented for unprecedented times
Bosch continues to develop technology that is truly "Invented for Life." In the face of the 2020 global health crisis, the ability to react quickly and adapt existing solutions to rapidly changing needs of the customers has become absolutely necessary.
Vivalytic is a universal diagnostics platform, able to perform a wide spectrum of laboratory tests swiftly and reliably. While the product was invented years ago, it was readily adapted to support medical facilities during the pandemic with the addition of the rapid Covid-19 test.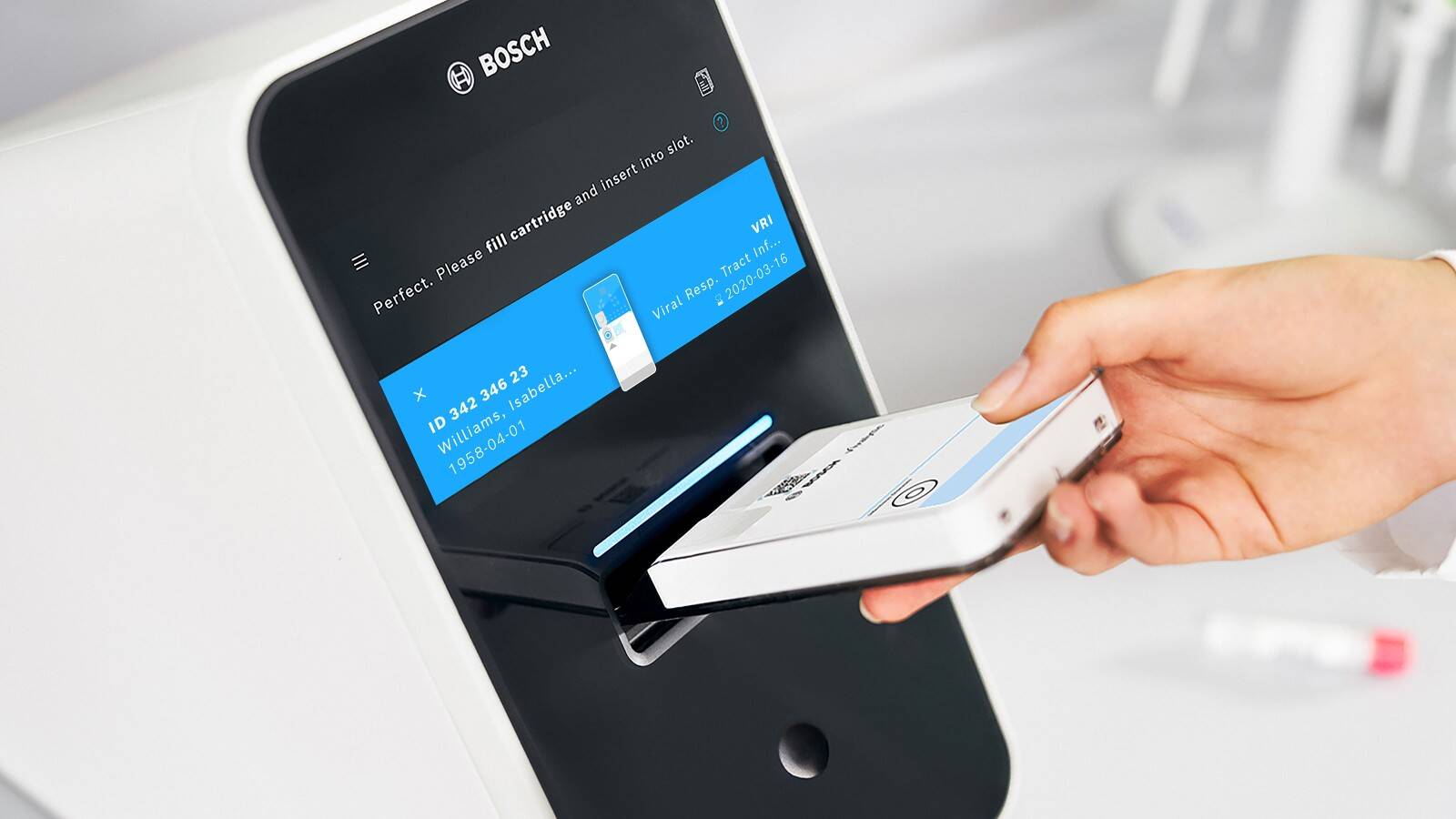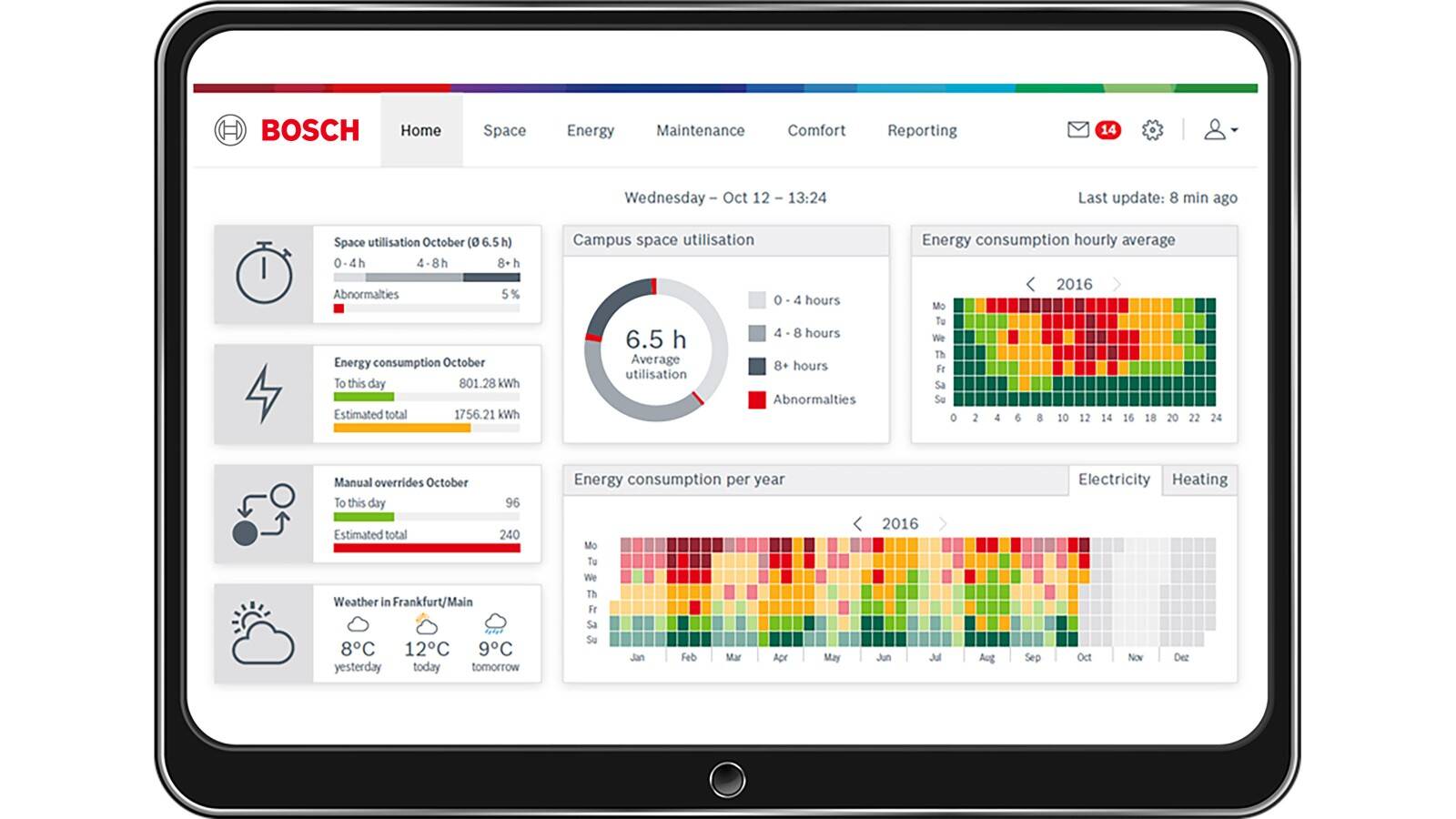 Along with supporting healthcare professionals in combating the virus, our customizable technology will play a major role in preventing future outbreaks. Bosch Smart Building Solutions, originally developed to simplify facilities management with features such as air quality measurement or parking monitoring, can be easily adapted to support safety measures and crowd control.
Armed with intelligent analytics and fully integrated into the building, our solutions can identify areas where social distancing is not maintained, notify the building administrator, broadcast a safe distance reminder through Bosch public address systems, and even facilitate contact tracing in case of a virus transmission. In combination with touchless Bosch technologies such as contactless access control systems and remote maintenance, these solutions can significantly limit spread of the virus.
Uniquely Positioned to Weather a Crisis
The innovative mindset behind all Bosch technologies and our readiness to take risks when exploring new opportunities positioned our company at the forefront of innovation in technology. The third decade of the 21st century begins amidst turmoil and disruption, but we at Bosch enter this new era with confidence that innovation is the answer to the challenges of the future.